Today the 2nd grade had a field trip to the farm and the zoo! Thank-you Pete's Safari and Bendfeldts farms! It was a great day!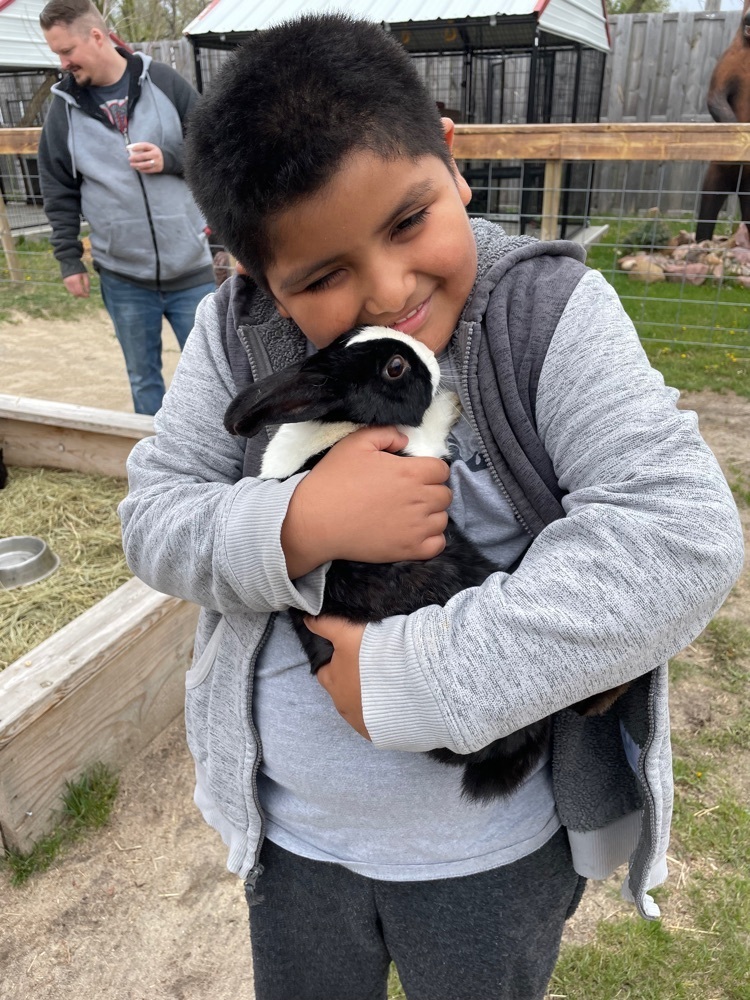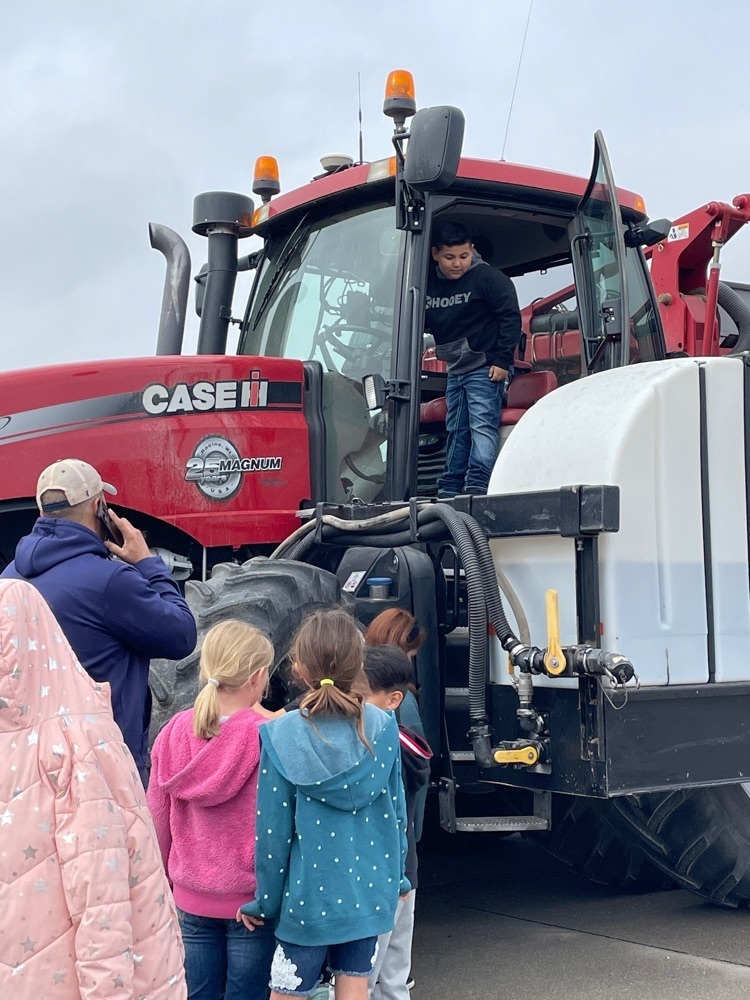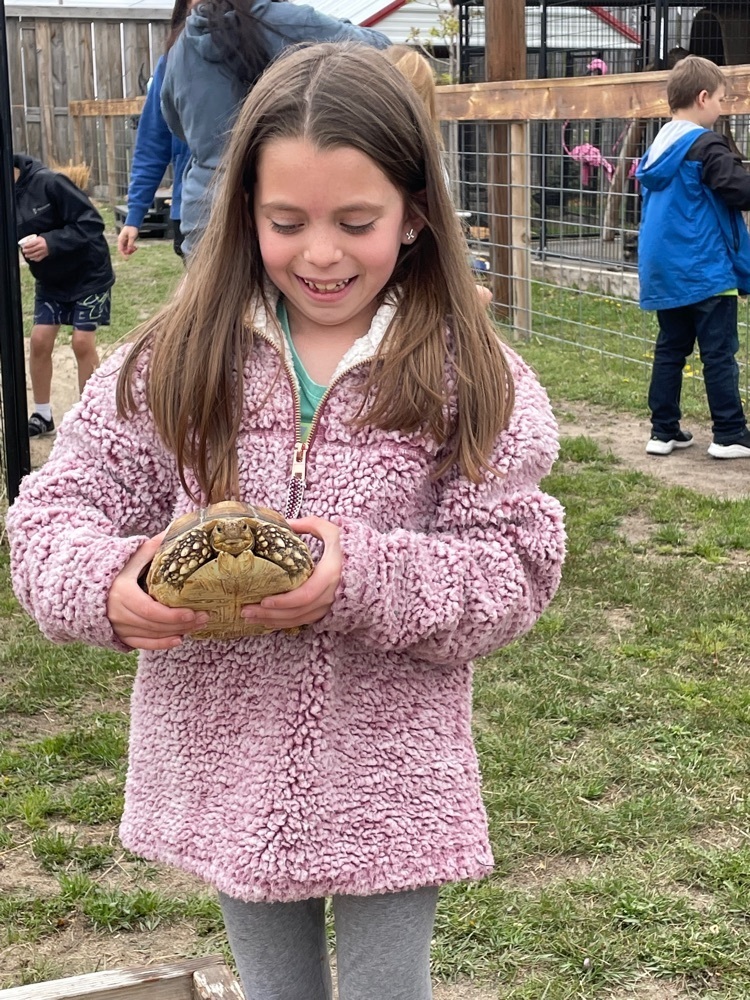 JUNIOR HIGH TRACK MEET DATE - NEXT WEEK - The junior high track meet scheduled for Tuesday 5/10/22 @ Elm Creek will be held Monday 5/9/22.

Spanish students are having a blast with their culture choice projects! Art - Travel - Research & so much more! #gpsbuffs #spanishjones #culture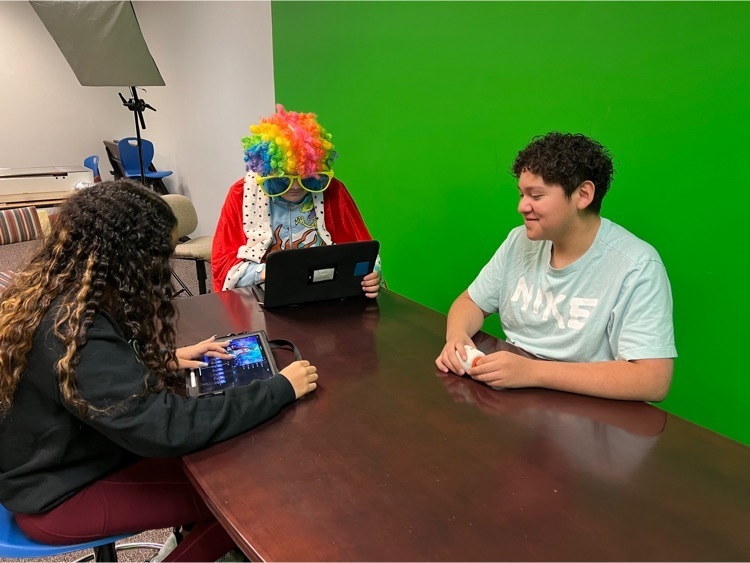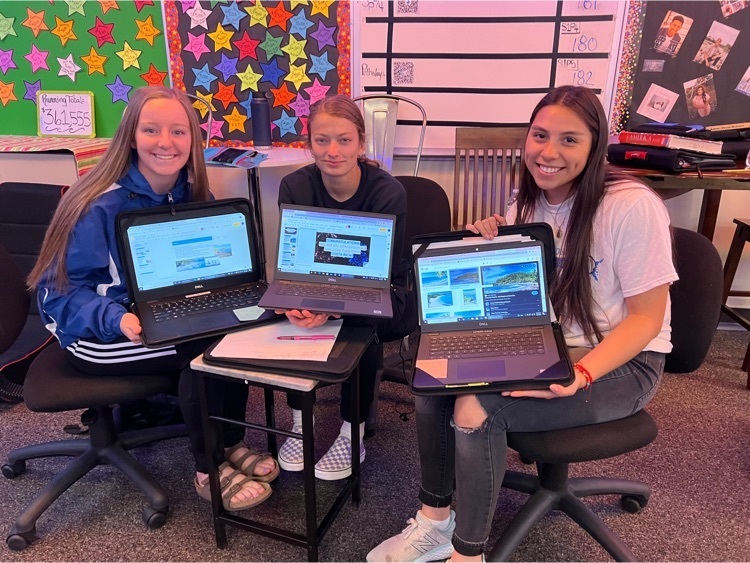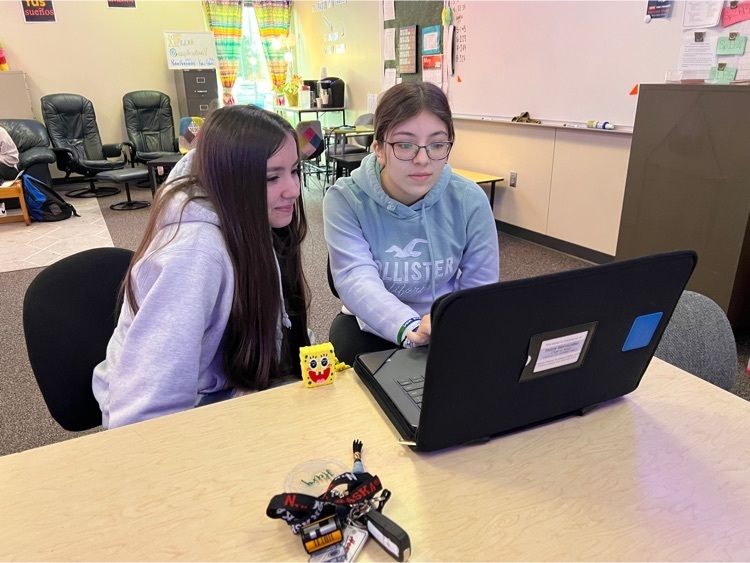 SPRING ACADEMIC ALL STATE - Congratulations to the following GIBBON BUFFALOES for NCPA/NSAA Academic All State: TRACK - Emma Kucera, Lindsay Wilkens, Konner Hyde & Braden Miller GOLF - Kade Dorszynski & Tyler Weismann Music - Melany Vasquez & Braden Miller

Just another fantastic and productive day in Gibbon Public Schools! MAP testing, dissecting, lifting, smiling, reading, and learning throughout the entire day. Great Job Everyone! #GPSBuffs #WeAreGibbon #FAMILY @GPSBuffs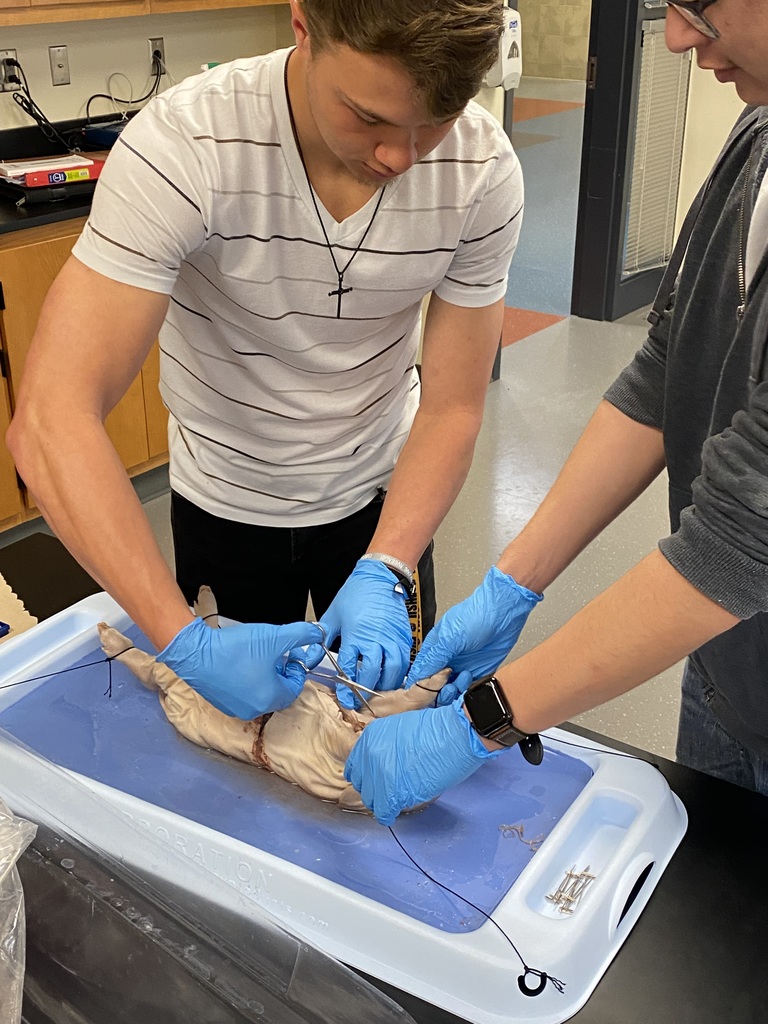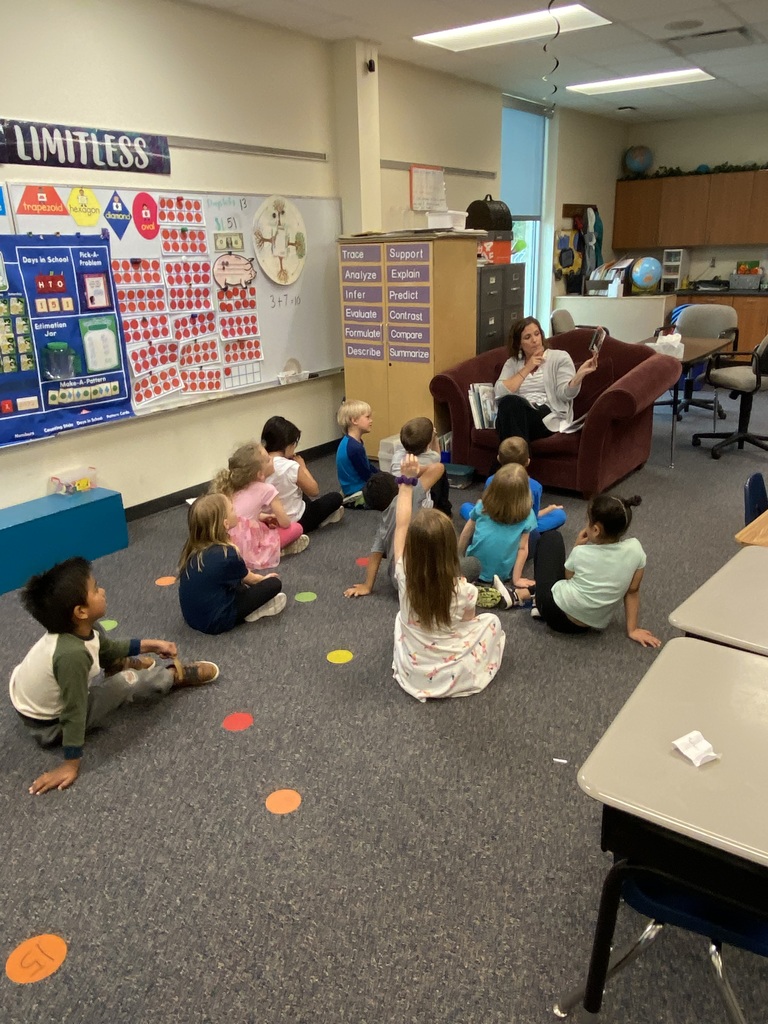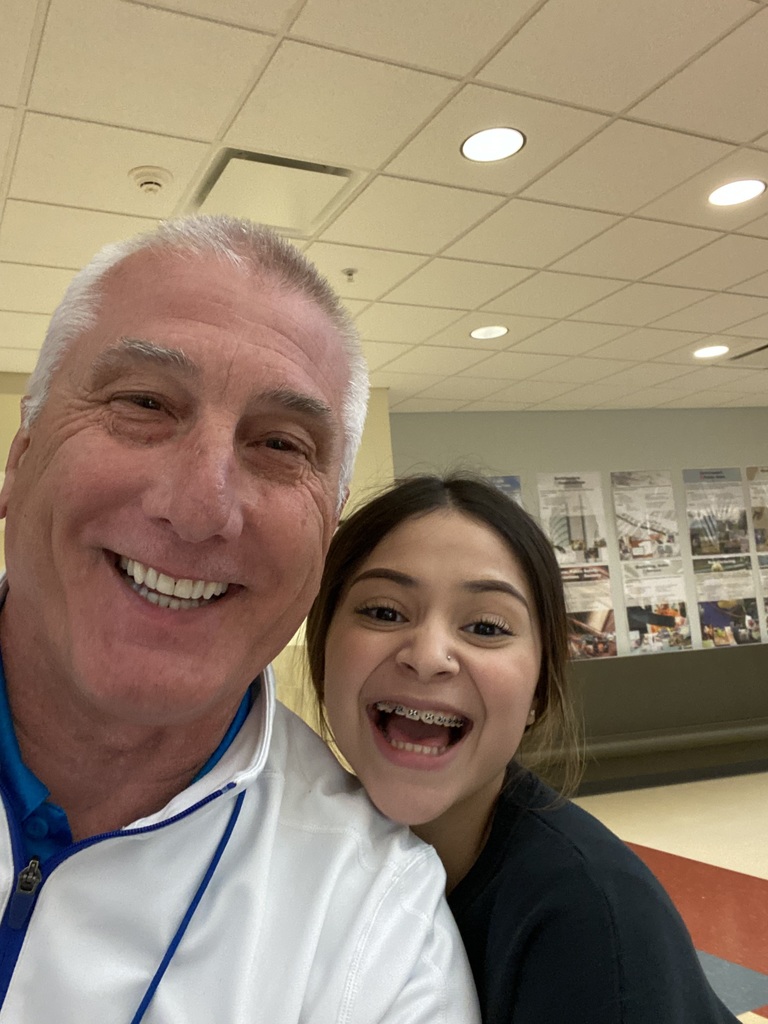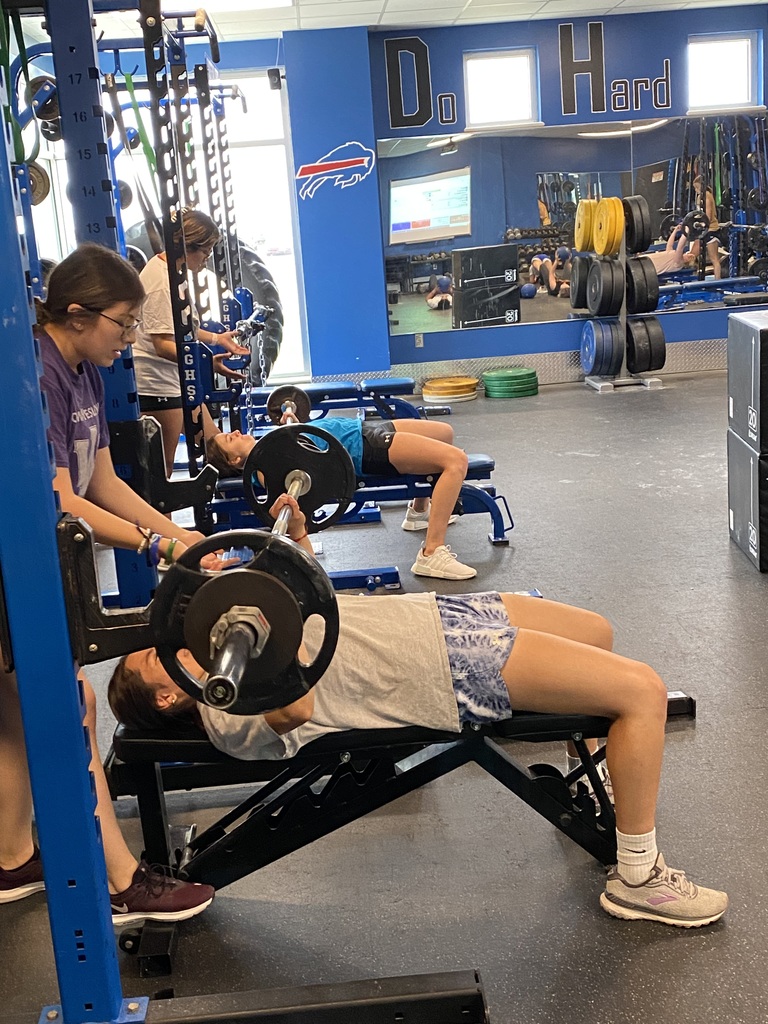 JH TRACK MEET CANCELLED - The junior high track meet schedule for today 5/3/22 in Loup City has been cancelled.
Elementary Spring Concerts May 2 grades K-3. May 3 grades 4-6 Concerts begin at 6:30! Please park on the west side of the building.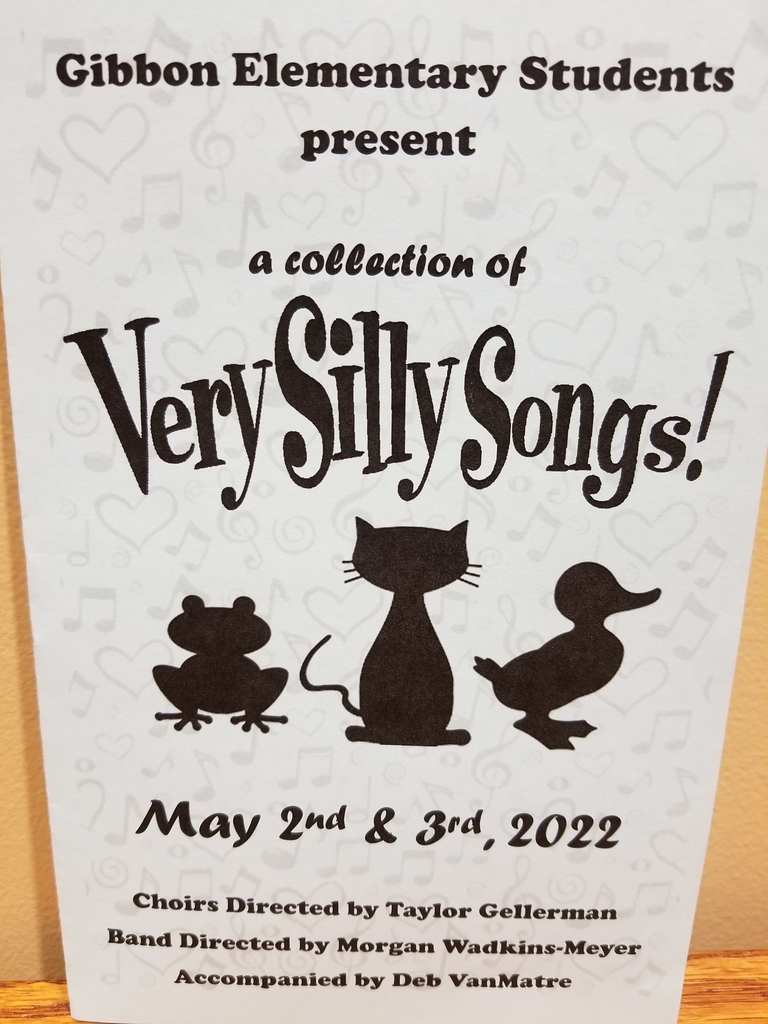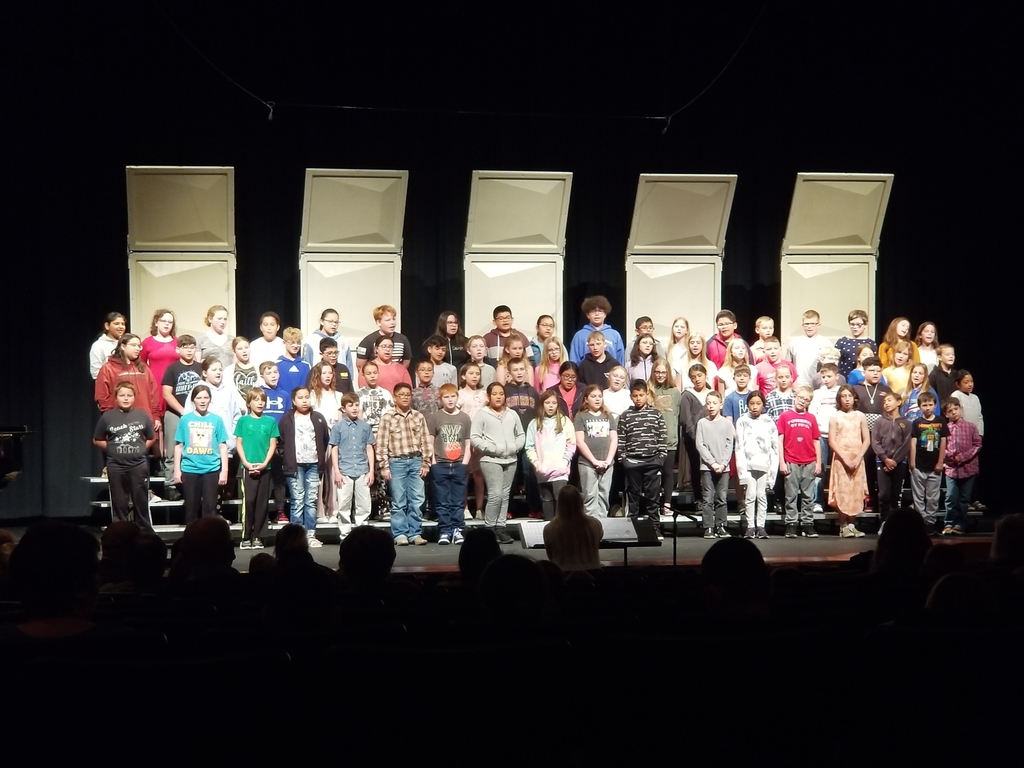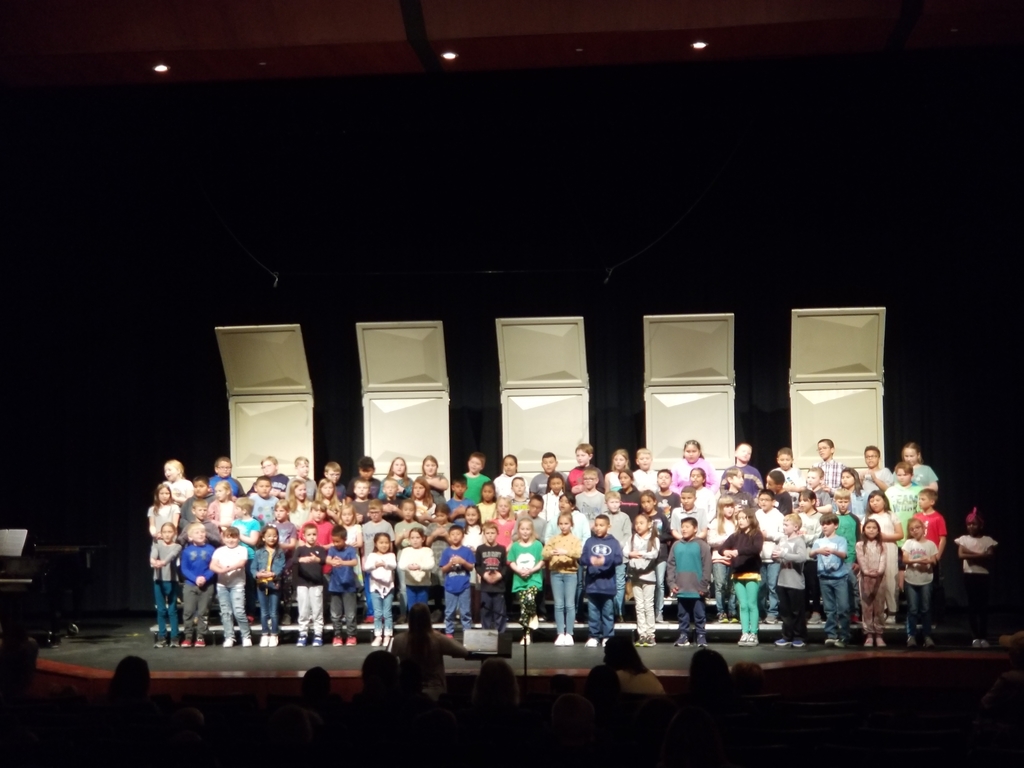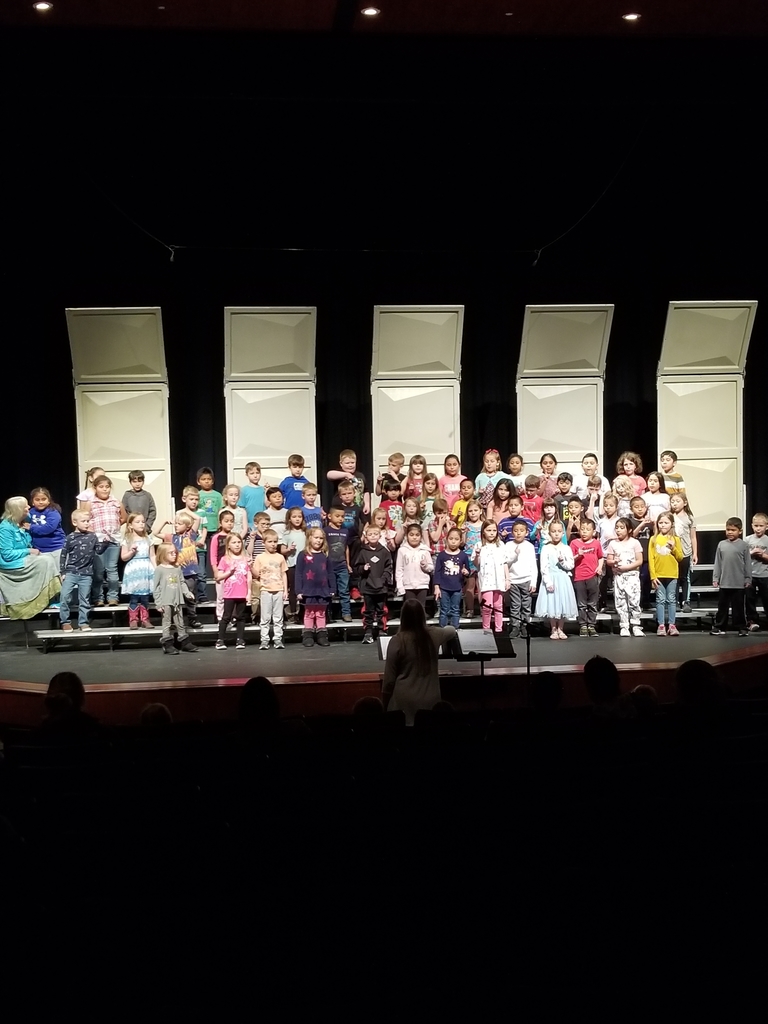 Summer Weight Room Schedule and Times: *1st Day of Summer Weights - Tuesday, May 31st *1st Week: Tuesday, May 31st - Wednesday, June 1st -Thursday, June 2nd - Friday, June 3rd *Regular Weeks: Monday - Thursday and No Friday's Junior/Senior Boys: 6:00 a.m. - 7:05 a.m. All Girls 9th-12th Graders: 7:05 a.m. - 8:10 a.m. Freshmen/Sophomore Boys: 8:10 a.m. - 9:15 a.m. Jr. High Students and Anyone else: 9:15 a.m. - 10:00 a.m.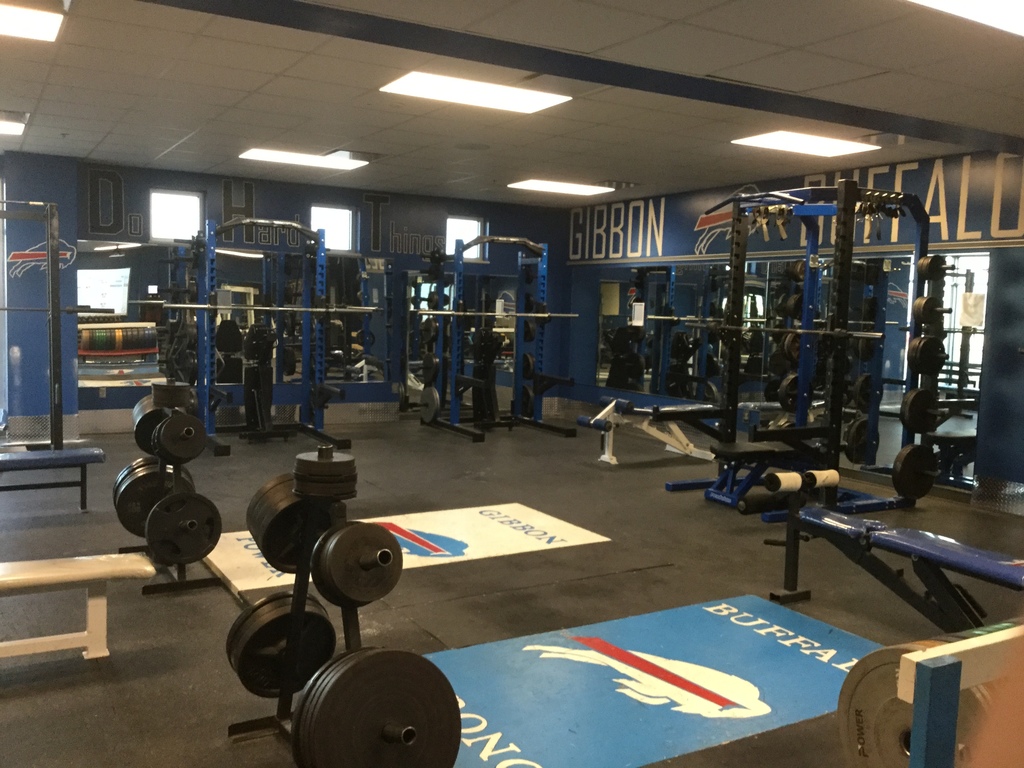 Gibbon sophomores learned about careers in law enforcement & were able to try on SWAT vests. #GPSBuffs #spanishjones #GibbonNation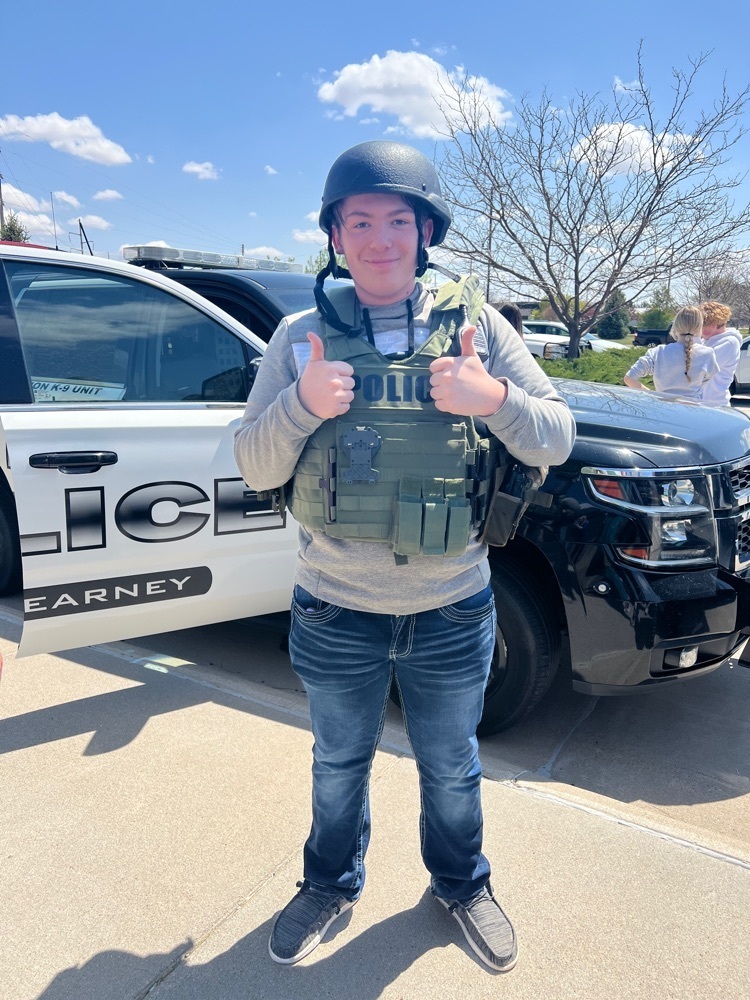 Gibbon sophomores enjoyed visiting CCC Hastings & Grand Island. #GPSBuffs #SpanishJones #GibbonNation

Junior High Track Change!!! JH track will travel to Elm Creek next week INSTEAD of Minden. Meet will start at 9 AM!!

LPC Varsity Track Meet in Ord today has moved the running events up to a start time of 2:00 PM with all running events to be final in order to avoid weather complications.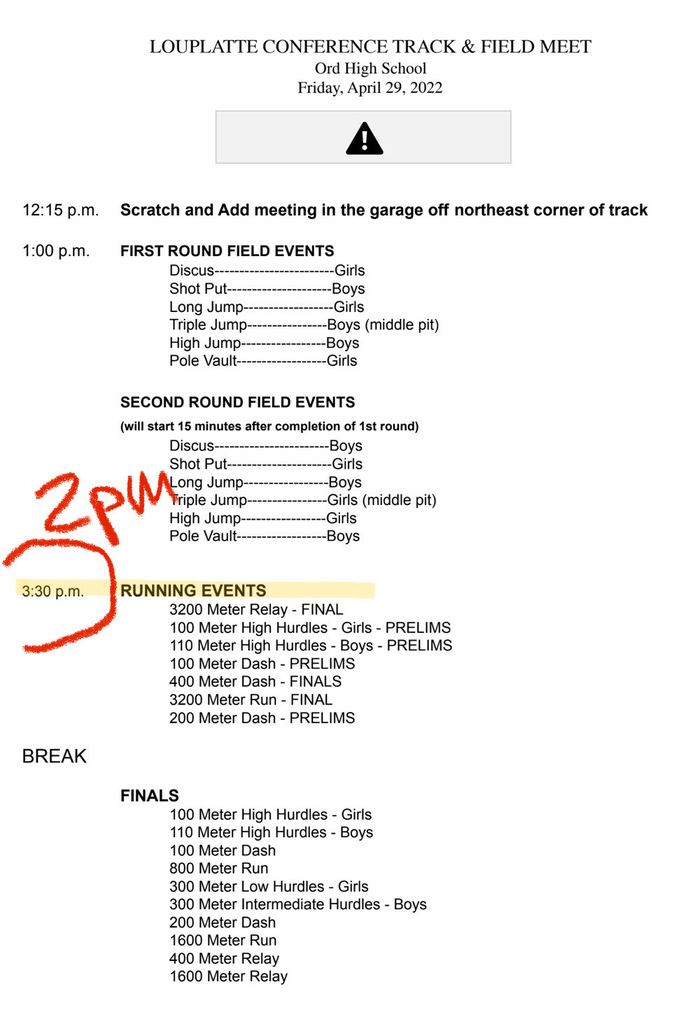 Here is the schedule of events for today's GHS JH track invite!

There will be a Junior High dance, Saturday, April 30th from 7-9pm in the Elementary gym. The cost is $3 singles and $5 for couples. Theme: Cruise ship Formal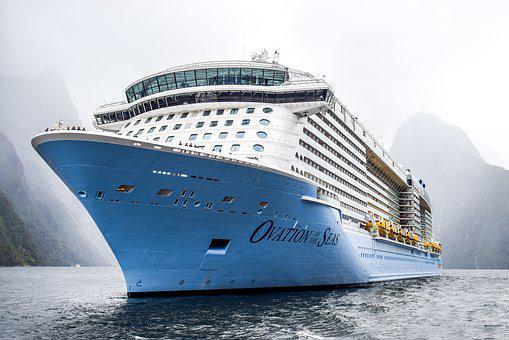 COVID-19 numbers remain at ZERO! LifeSmiles Dental Clinic will be here to screen PreK-6th on Monday, the 25th. Have a great weekend!

COVID-19 numbers remain at Zero! LifeSmiles Dental Clinic will be here to screen PreK-6th on Monday, the 25th. If you haven't turned in your registration paper, please send with your student tomorrow if you want them to be able to get sealants or fluoride on Monday.

Join us for the Fine Arts Show APRIL28TH in the Auditorium at 7 PM! We are so excited to share our talented students' work with you! (Then go see the art show in the Gym!) #GibbonNation @GPSBuffs #GHSBuffs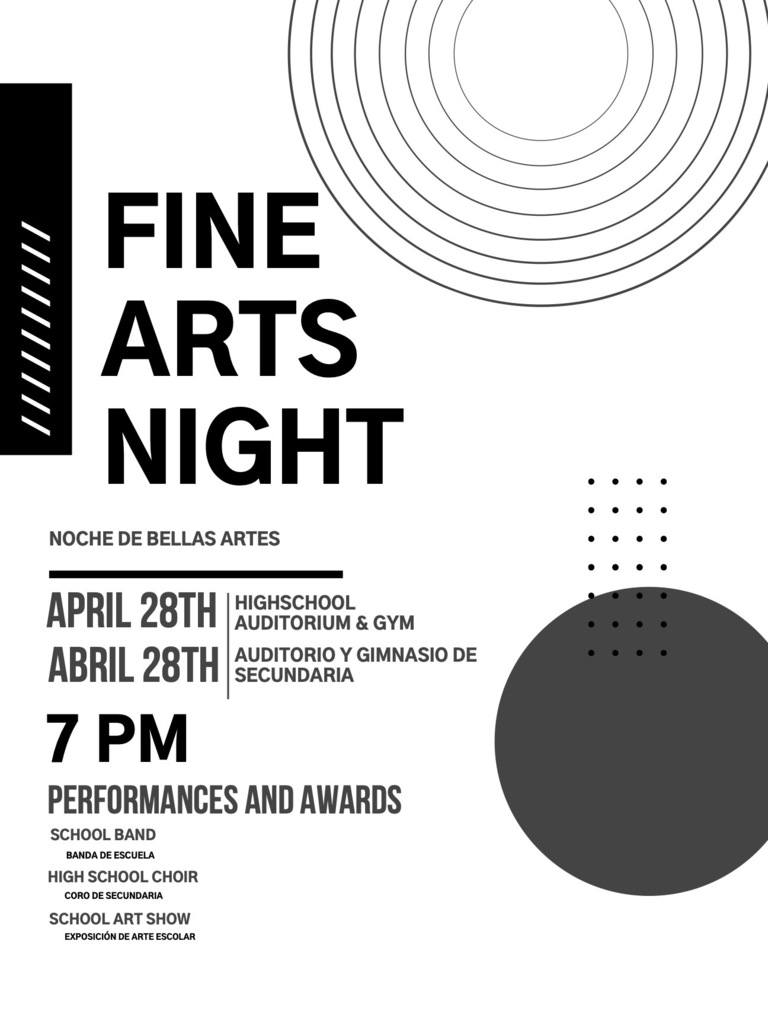 Reminder: Thurs., Apr 21 is a Noon Dismissal due to our own Ron Priebe Varsity Track meet and the Gibbon Golf Invite (hosted at Ravenna! Come see our talented students as they compete in our annually hosted events! #GibbonNation #GHSBuffs @GHSBuffs #GibbonTrack #GibbonGolf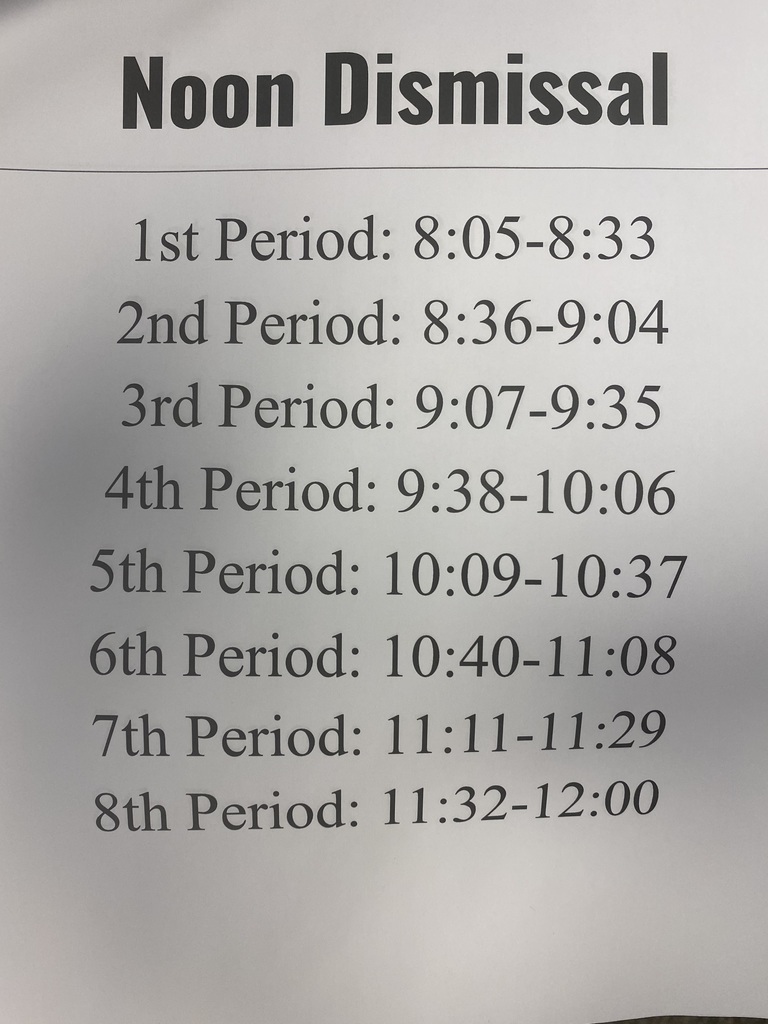 Please join us for the School Art Show - APRIL28TH in the HS GYM starting at 7 PM! We are so excited to share our talented students' work with you! #GibbonNation @GPSBuffs #GHSBuffs