Girls in grades 2-6th, Thursday, April 26th is the last day to get your summer basketball camp form in to ensure you get a t-shirt. Please return your camp form to Coach Yockey or the elementary office.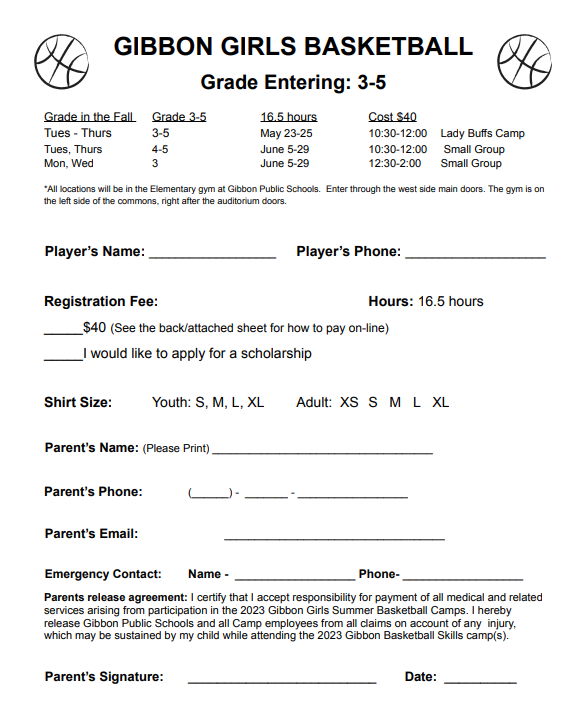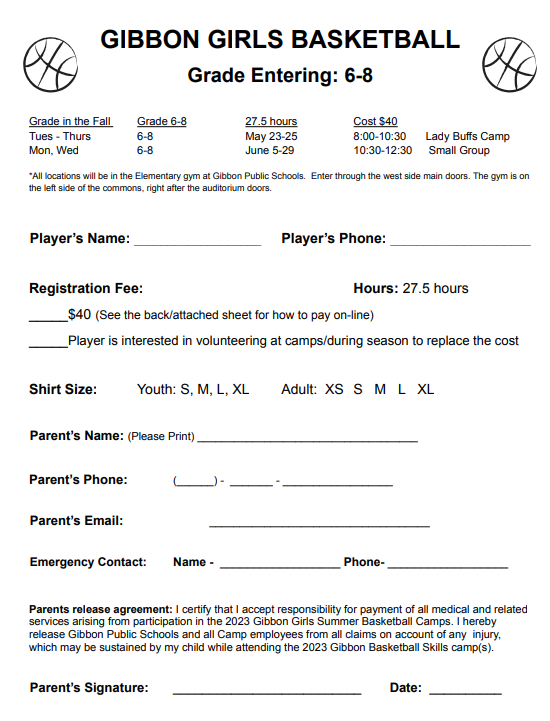 Don't miss Fine Arts Night tomorrow, April 27th beginning at 6:30! Come enjoy the Gibbon Art Show, Secondary Spring Concerts, and all the Fine Arts Awards presentations.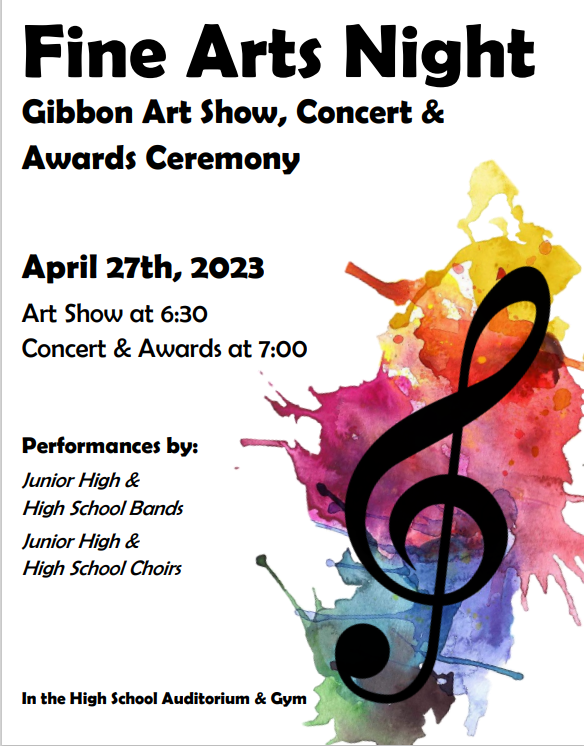 Summer basketball opportunities for girls entering grades 3-8. Please sign up by Tuesday, April 25th to get a t-shirt. See Coach Miller or Coach Yockey for questions. There are extra copies in the elementary office.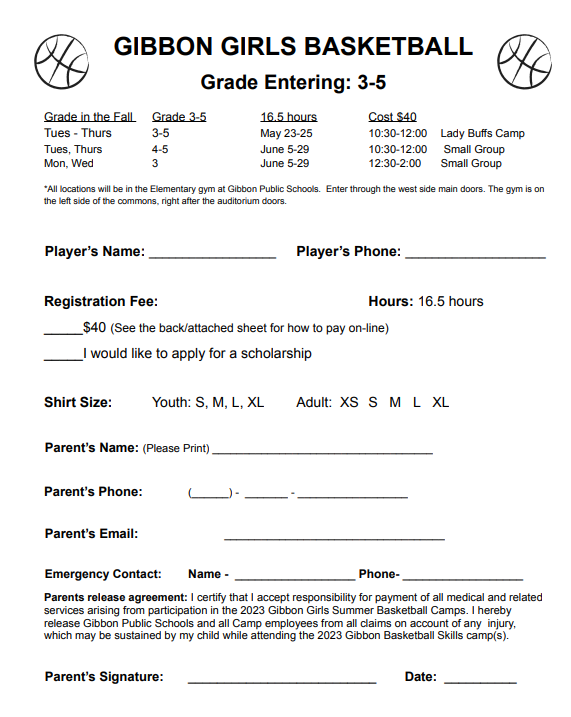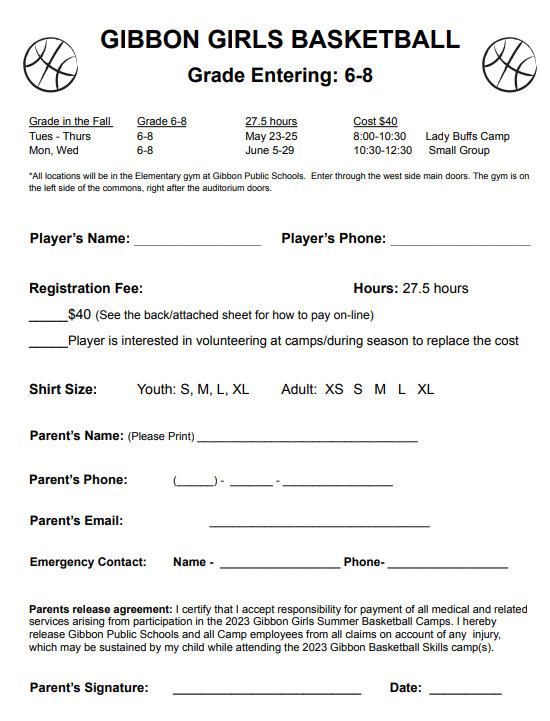 Supporting Autism Awareness! #gpsbuffs #autismawareness #autismawarenessmonth

Menu change for Tuesday, April 25. PIZZA GRILLED CHEESE will be served (instead of Pizza Stromboli).
Busy but fun weekend for the music department! District Music & a trip to Omaha to see Broadway's Frozen. Bands and Choir all received a II on their performances. These students received a I on their solos/small groups: Brooklyn Slone, Kyra Hines, Nolan Miller & Kolby Heikkinen.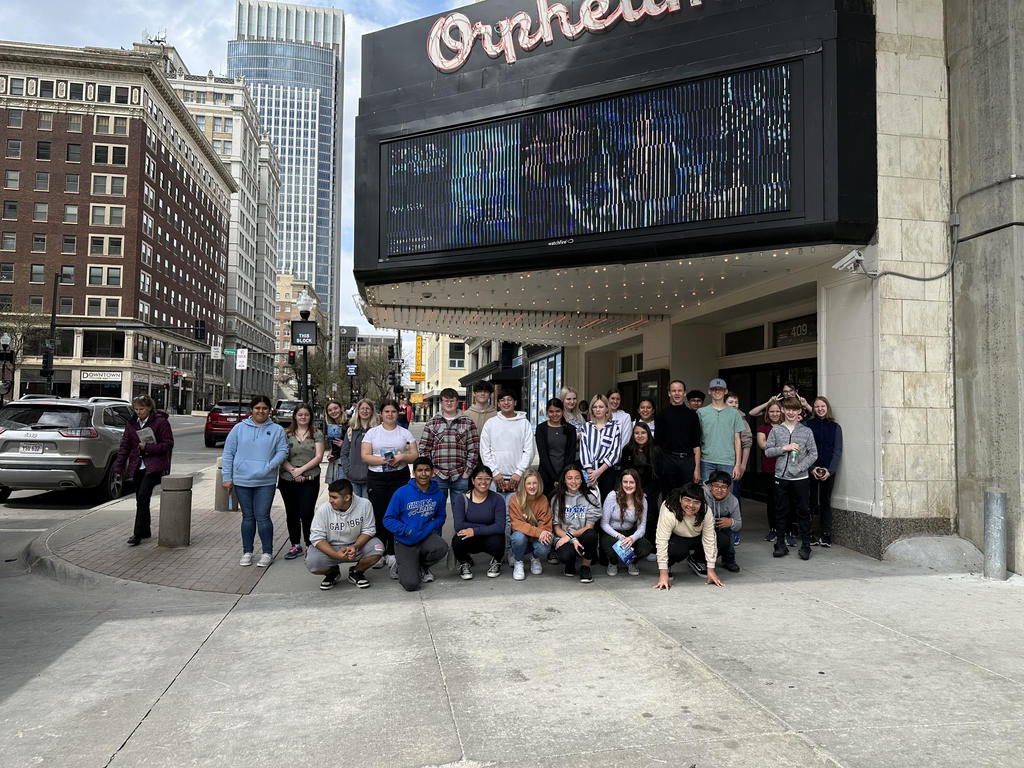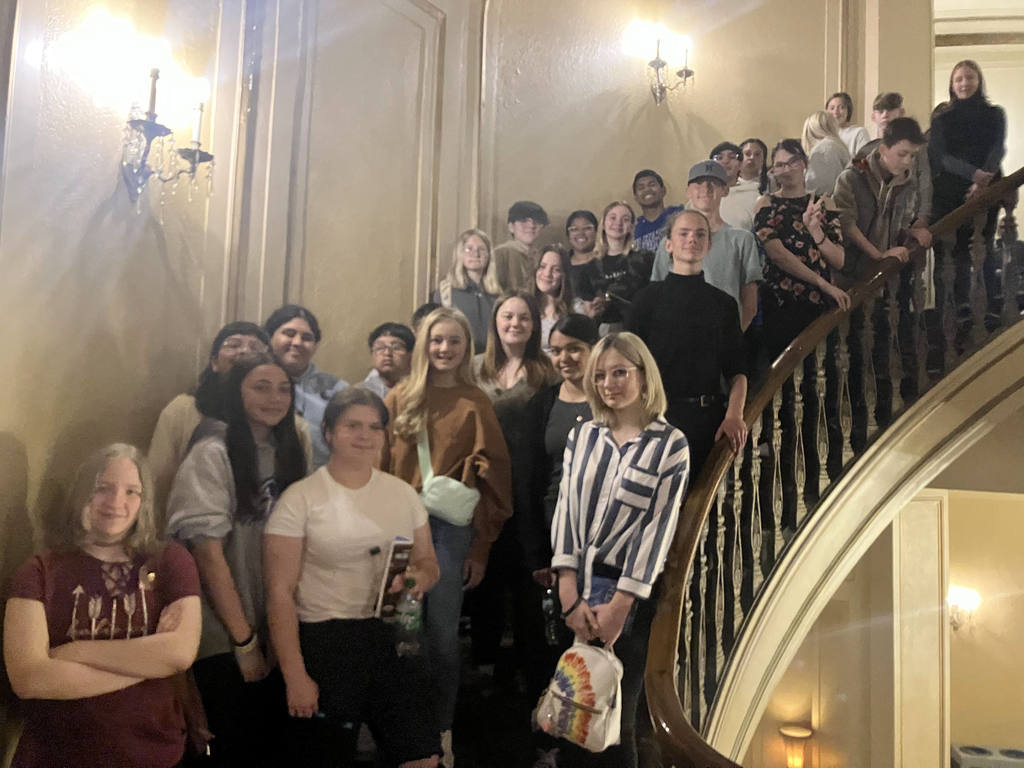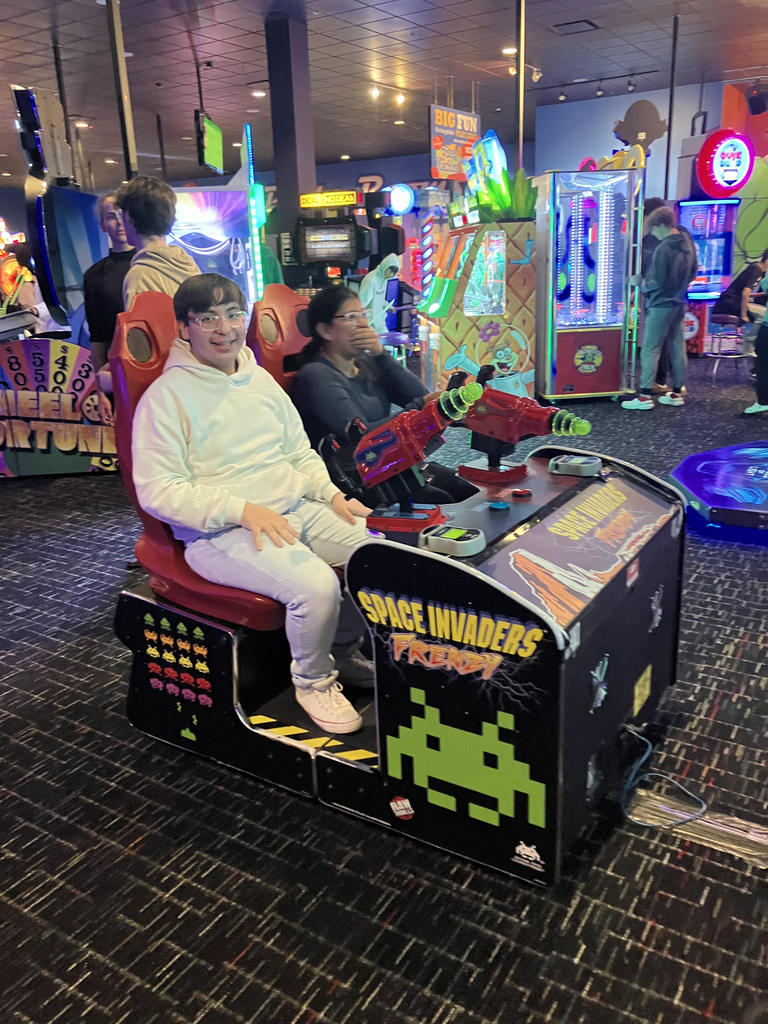 So much support for Autism Awareness Month! Gibbon Public Schools is showing up! #gpsbuffs #autismawarenessmonth #autismawareness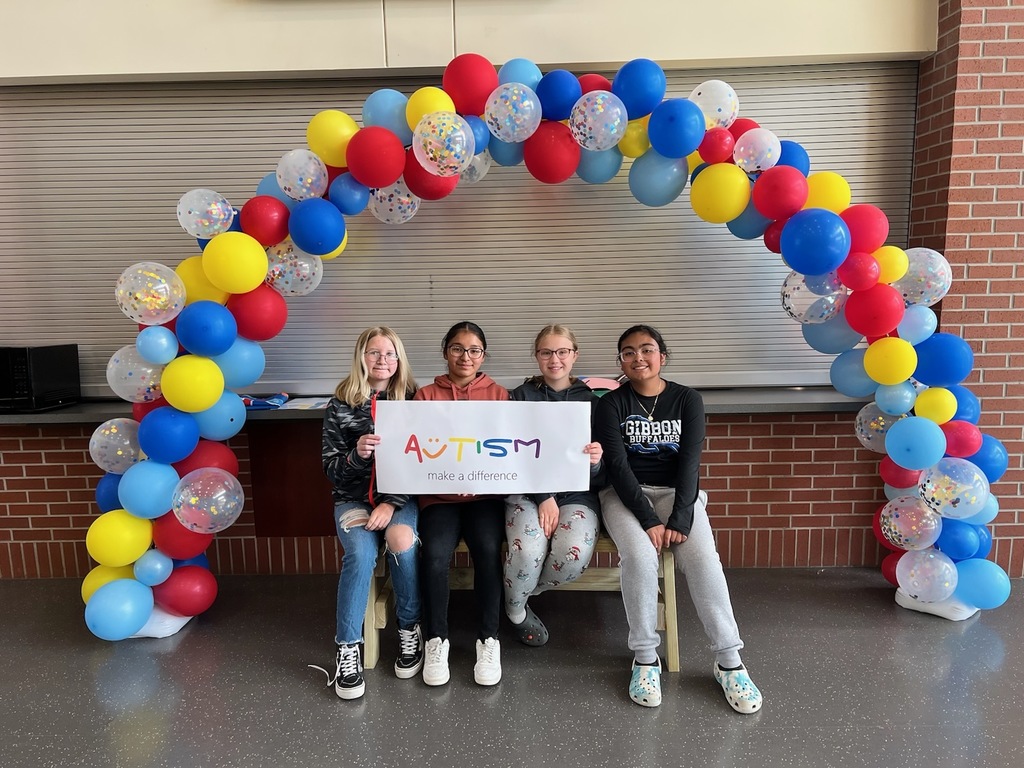 7th Grade Supporting Autism Awareness Month! Mrs. Godfrey joined in with the fun too! #gpsbuffs #autismawarenessmonth #autismawareness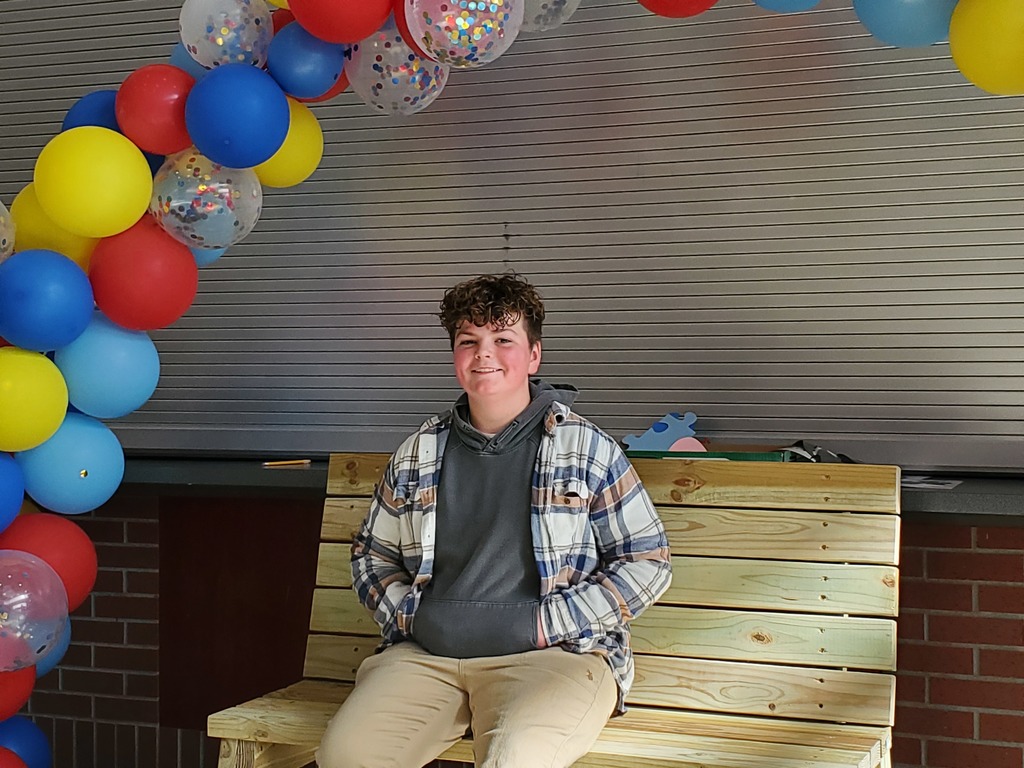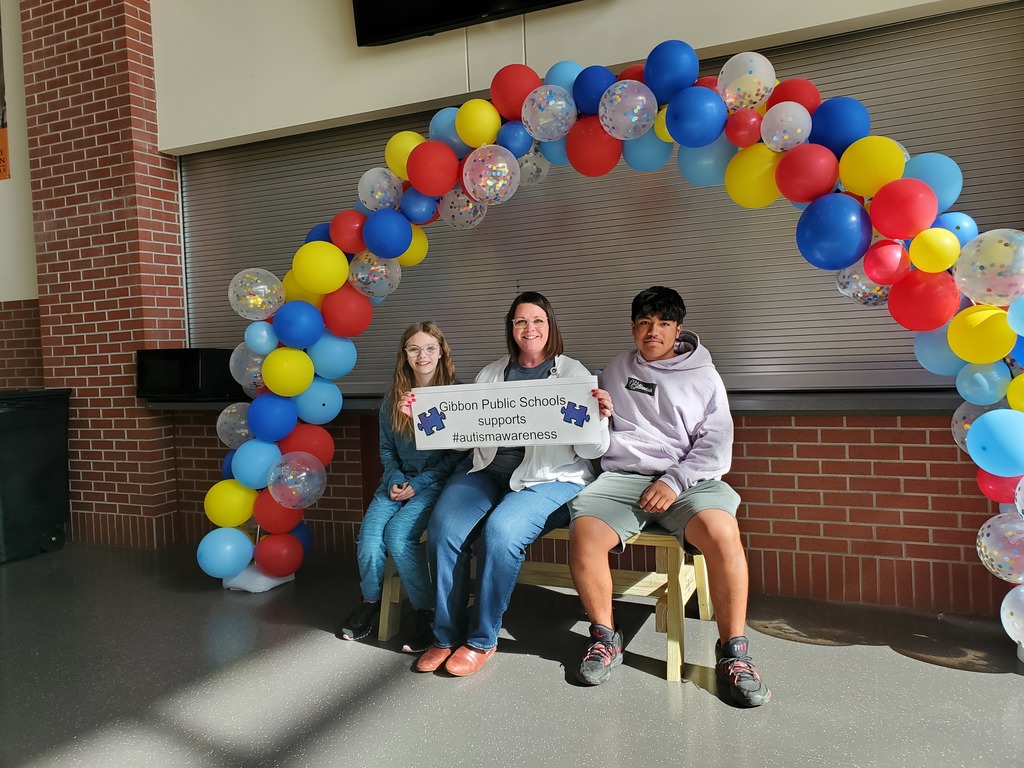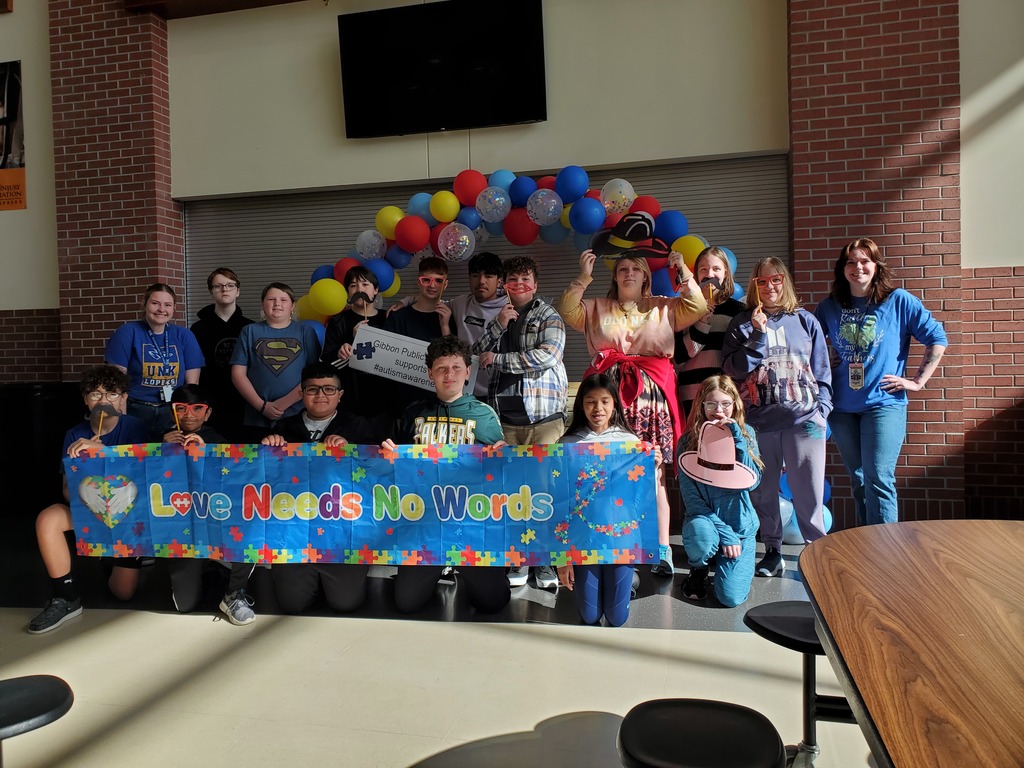 Gibbon Public Schools students and staff showing love and support for Autism Awareness Month! #gpsbuffs #autismawarenessmonth #autismawareness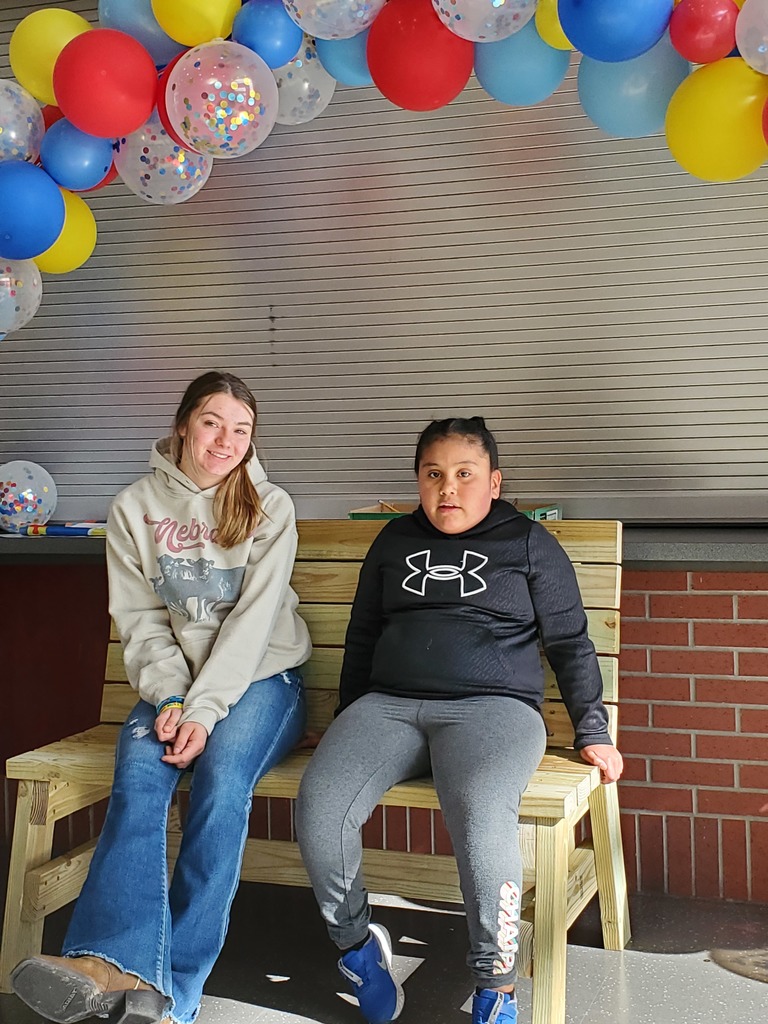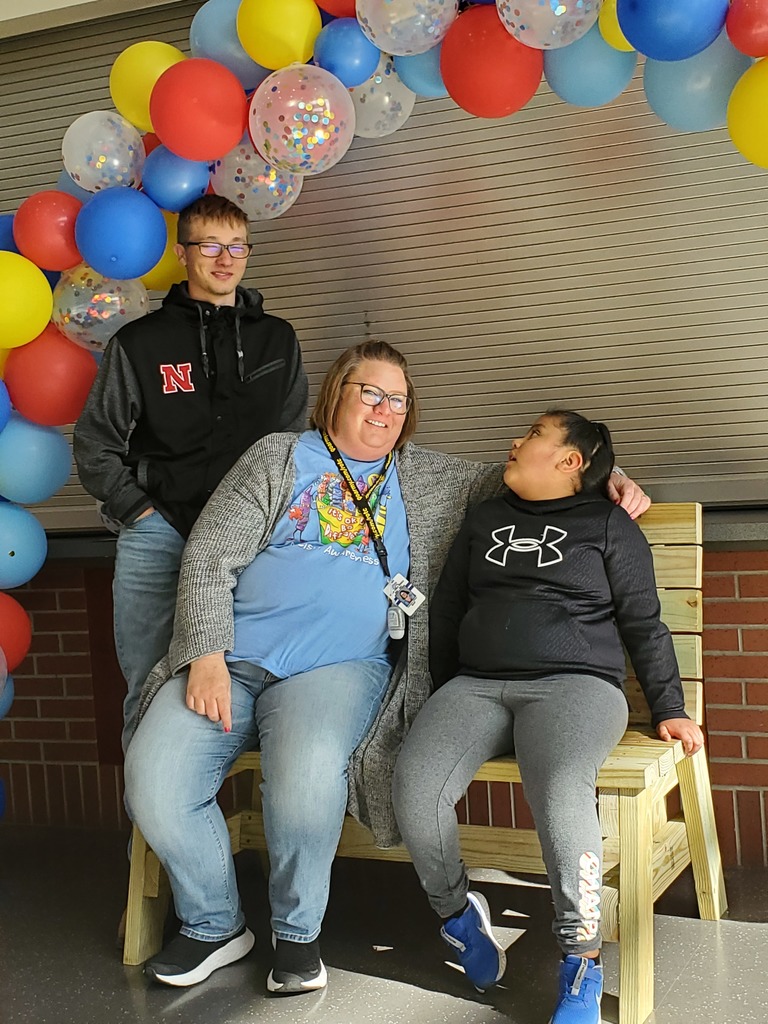 Support #AutismAwarenessMonth by visiting the #GPSBuffs balloon arch & selfie station!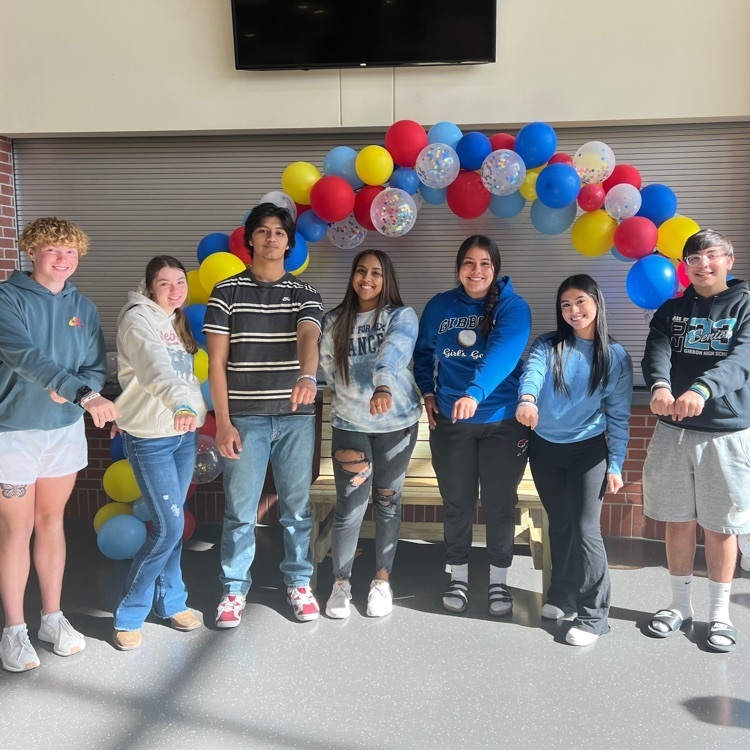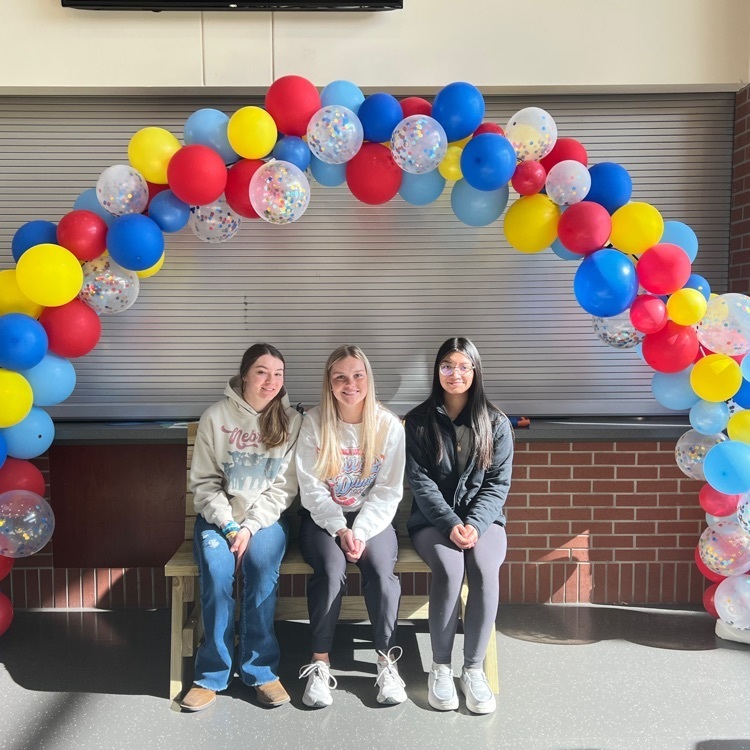 Science brought to life! Thanks so much Chem 2 students and Mr. Benge for the fantastic demos! #GPSBuffs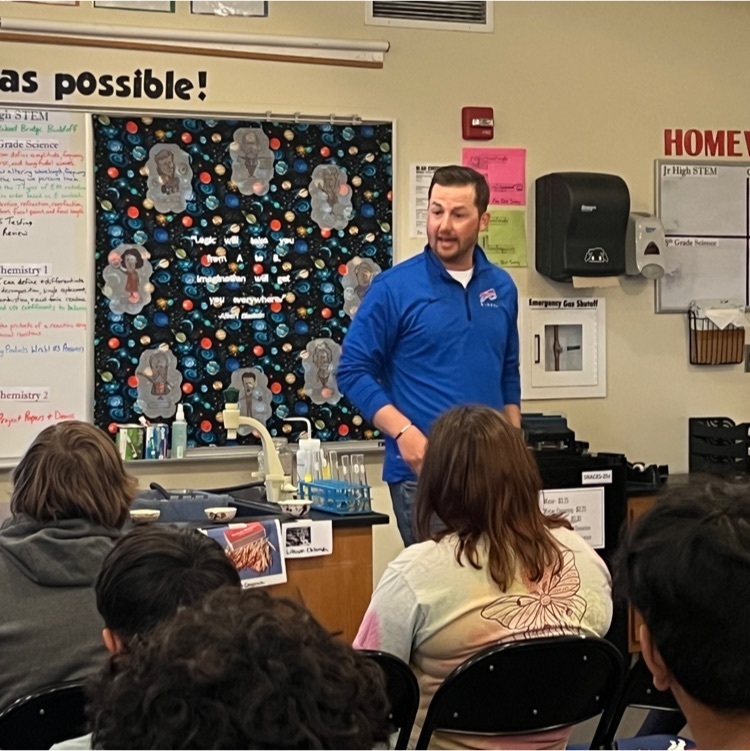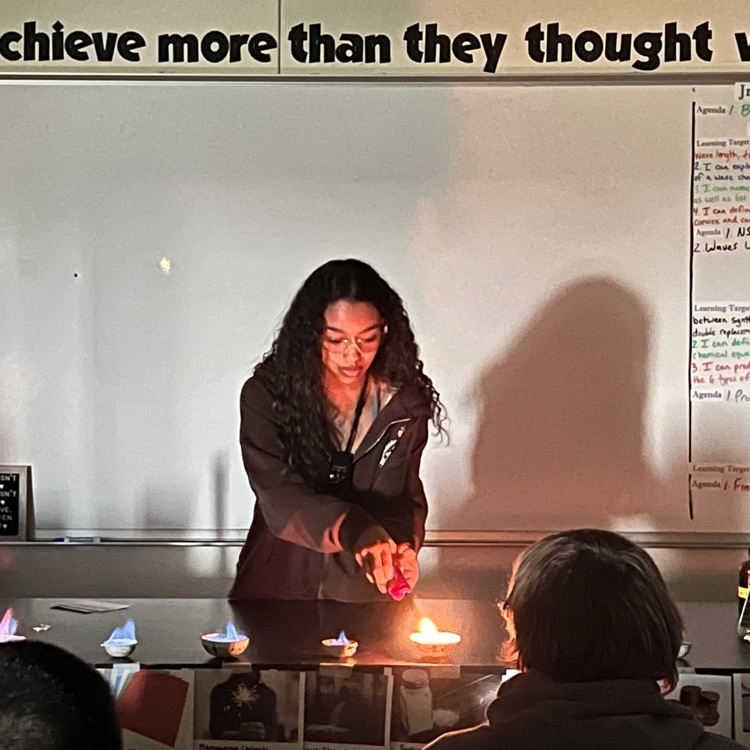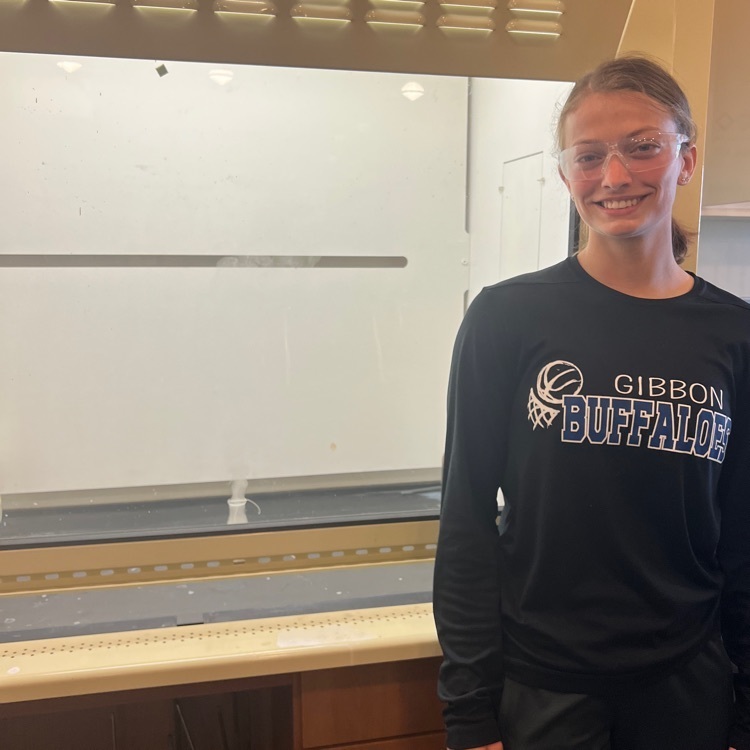 FAMILY FUN NIGHT playing BOOK BINGO! Elementary families join us Tuesday, April 25 for Book Bingo! The fun begins at 5:30! The west commons doors will be open!
Congratulations to Brooklyn Slone for a wonderful performance of the National Anthem at the NE Correctional Administrators and Managers Convention in Kearney on Wednesday.
Have you bought your Autism Awareness Bracelet? 5 adult styles and a child style are available for purchase. The proceeds are paying for the construction of a Buddy Bench for the Elementary playground. Bracelets are available for only $1.00 each in both the Elementary and High School office or at the track meet tomorrow!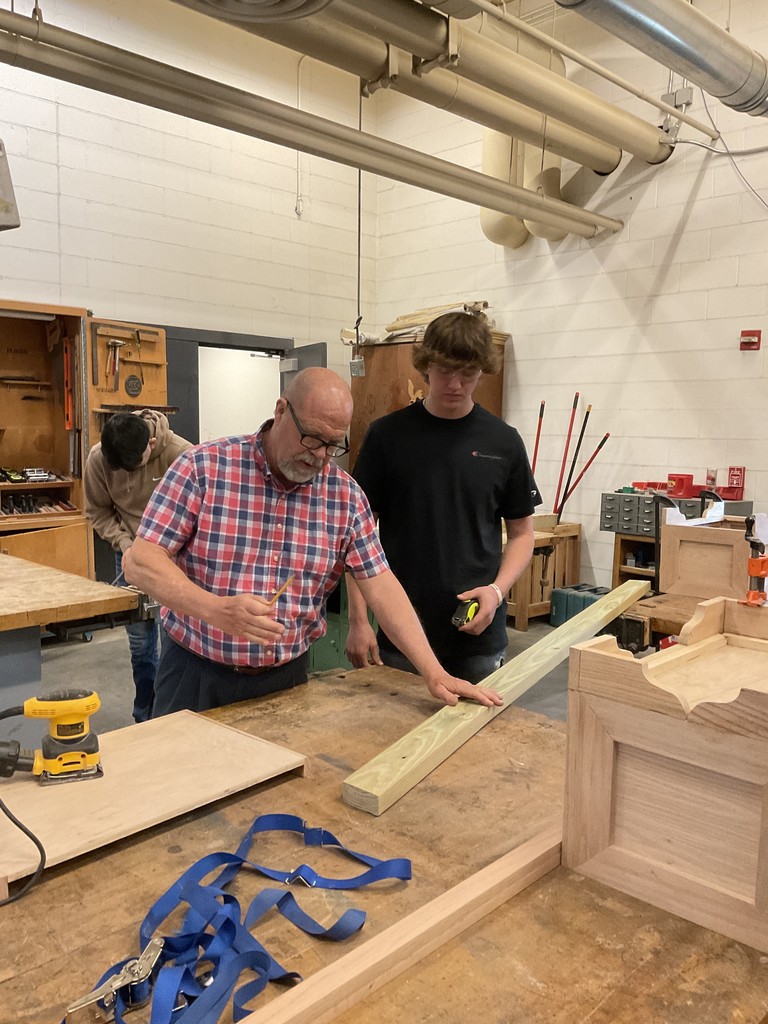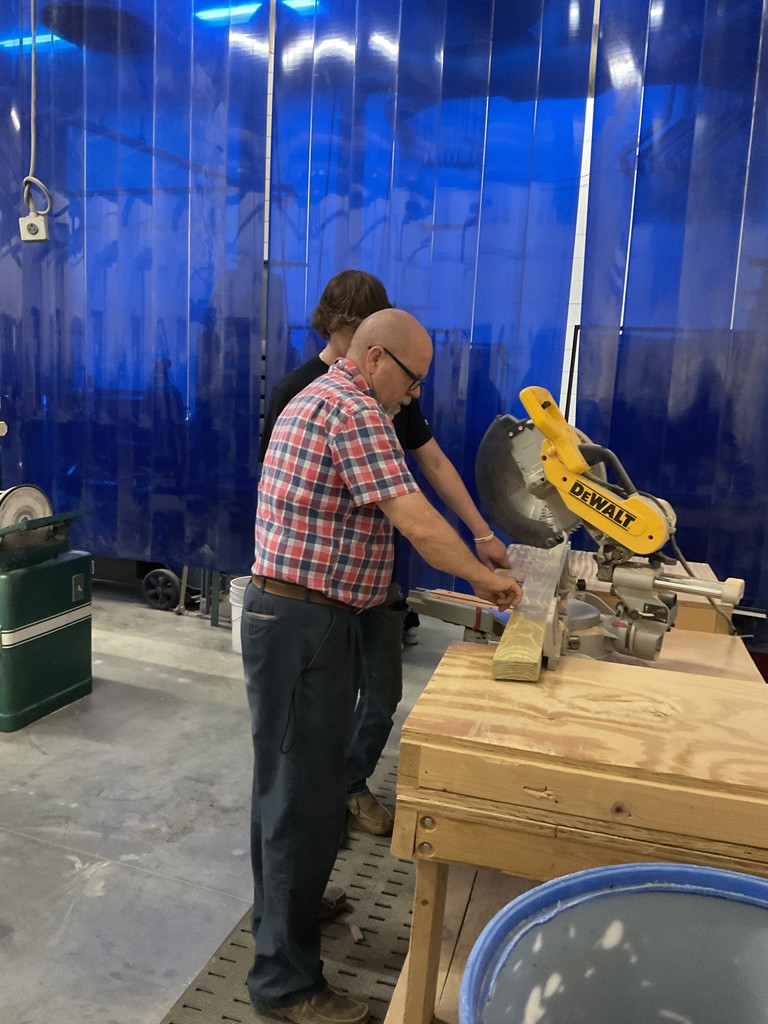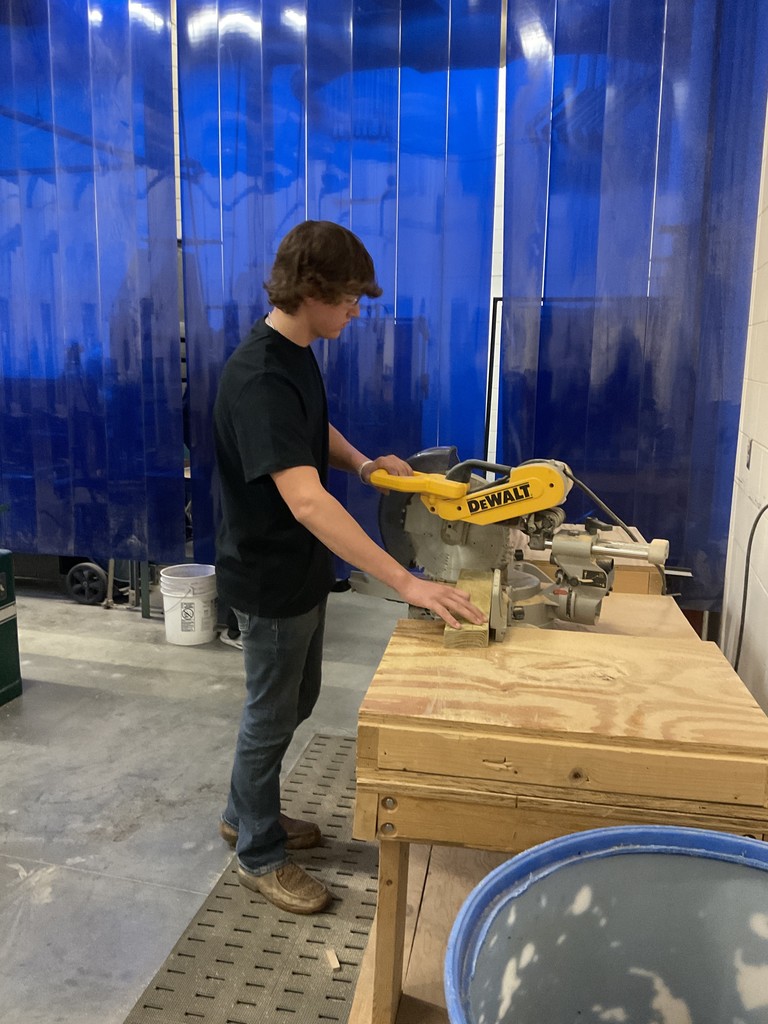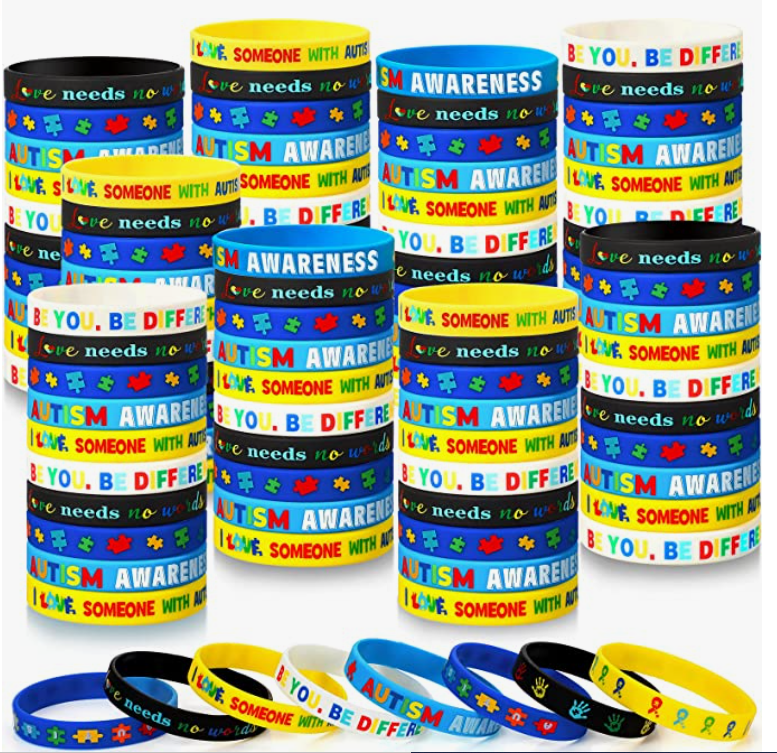 Mr. Benge and the Chem 2 students bring chemistry to life as Gibbon students watch and learn about just how exciting chemistry is! #gpsbuffs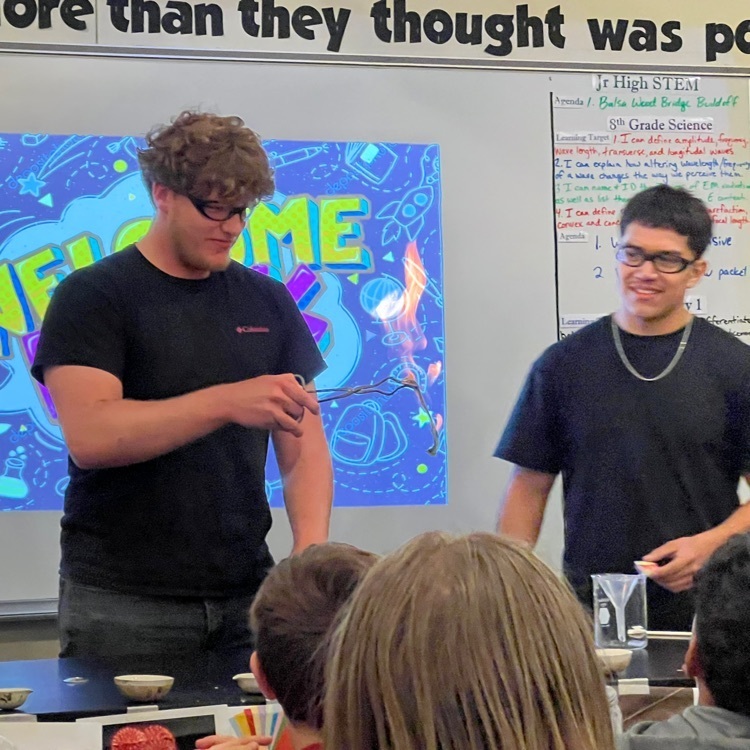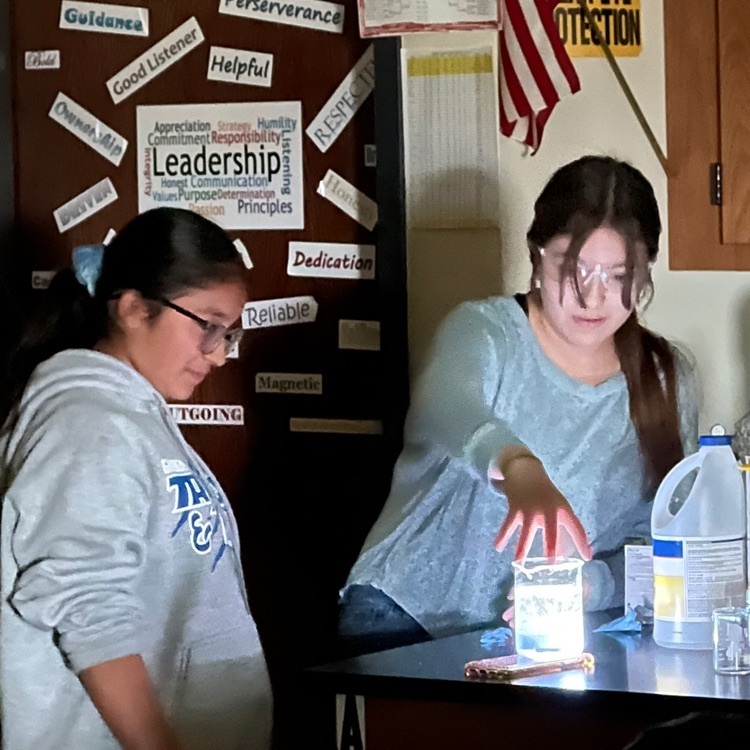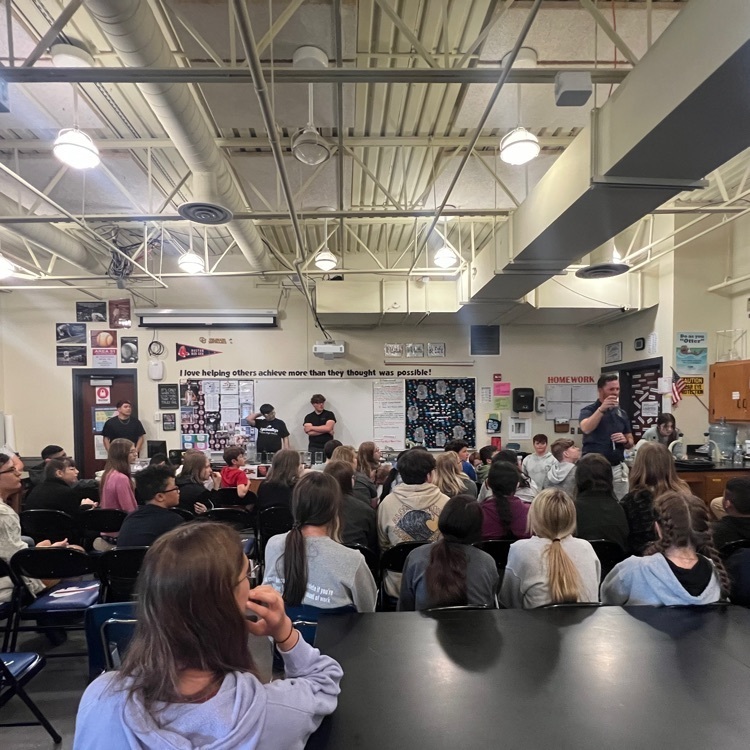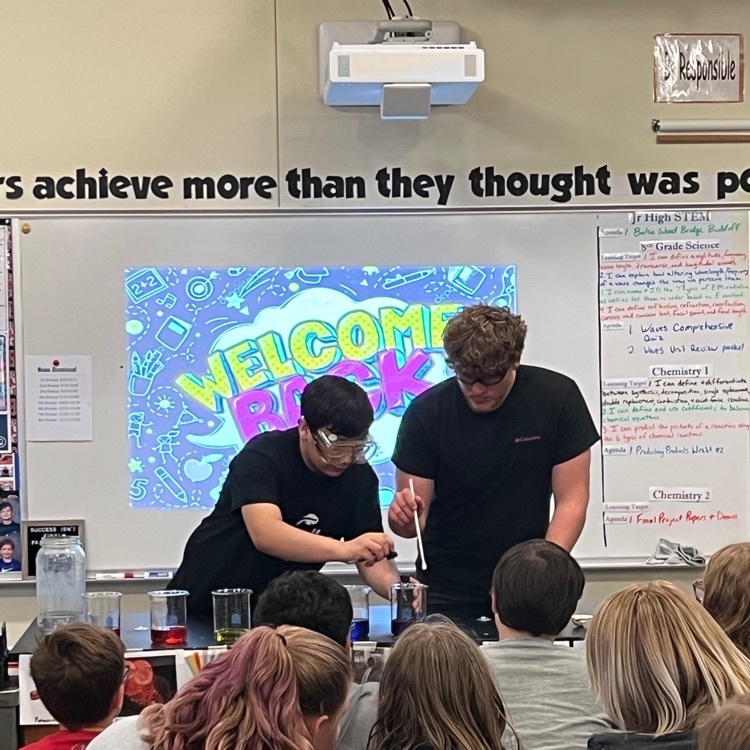 Gibbon students are supporting autism awareness month by building an amazing balloon arch for the selfie station! Stop by & show your support! #WeAreGibbon #GoBuffs #GPSBuffs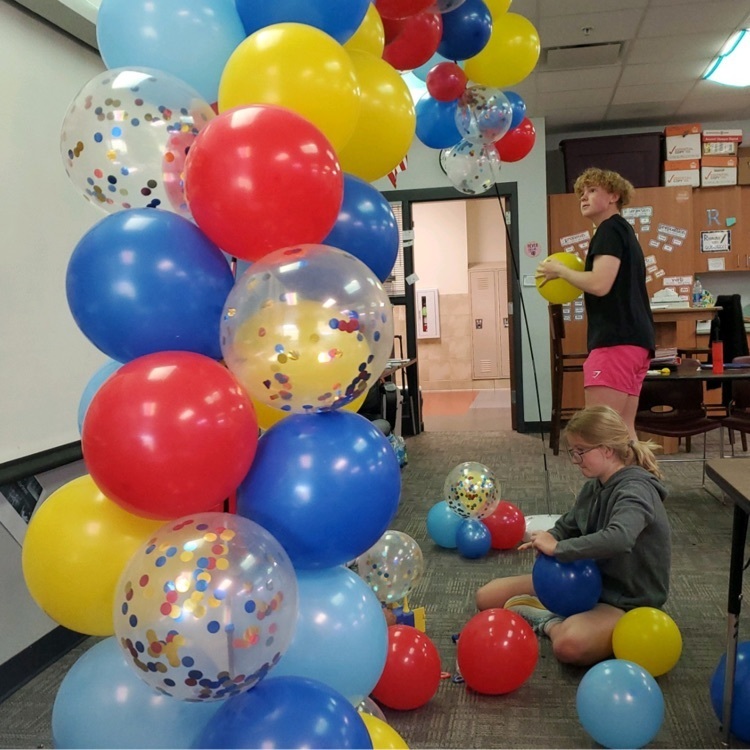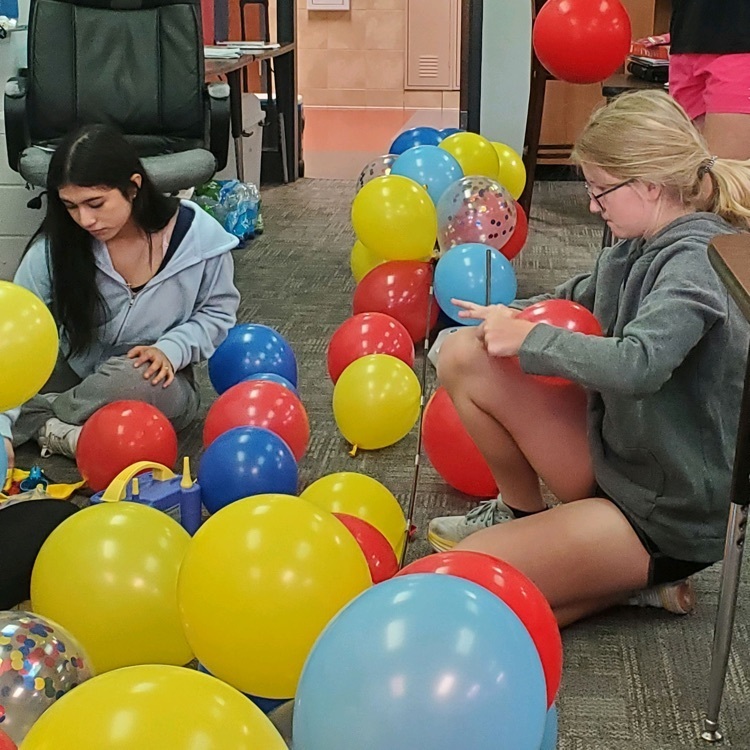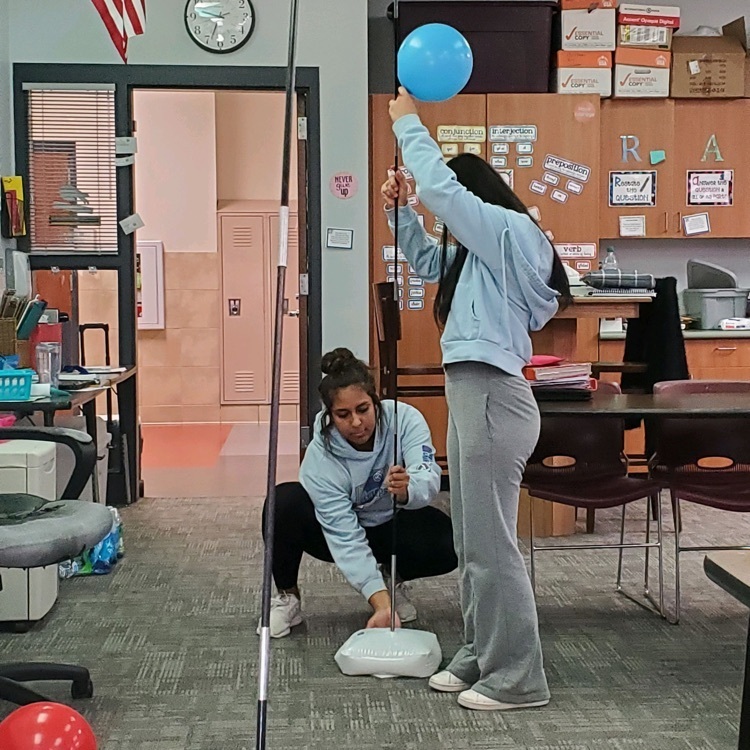 Self Station prep! We are still celebrating Autism Awareness Month. Friday is Wear Blue or your Autism Shirt and take a selfie at the Selfie Station - hats, props, balloons, and smiles guaranteed!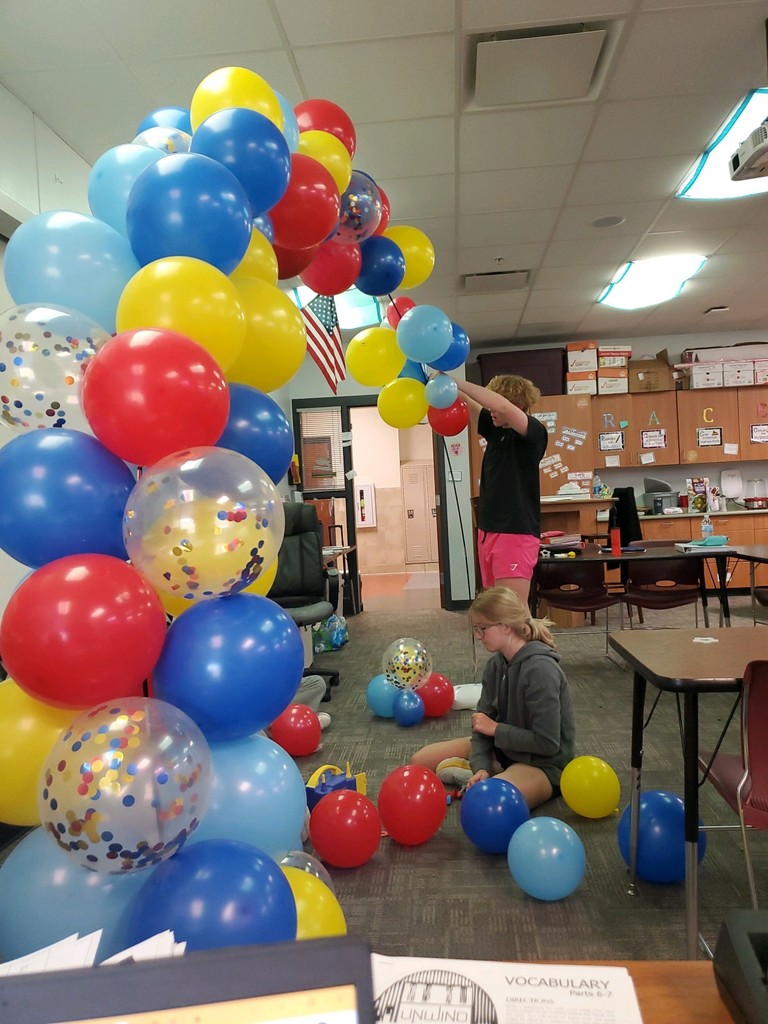 Gibbon Nation. There is a lot going on in the district this week. We host both the Rob Priebe Invitational Track Meet and the Gibbon Golf Meet on Thursday, April 20th. We have a noon dismissal, Thursday April 20th. Students will return to class on Friday, April 21st. #GoBlue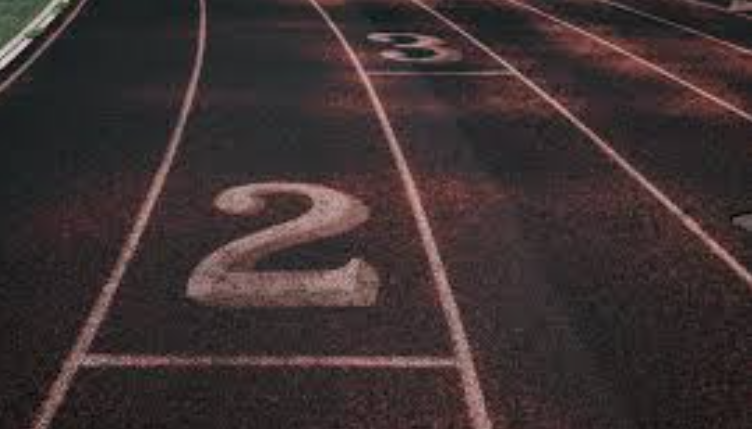 Enjoy the Gibbon Elementary Concert LIVE on STRIV.tv/gibbon!