Positive Office Referral Friday! First grade got recognized for picking up trash at recess without being ask. Kids taking responsibility to keep our facility clean. Way to go!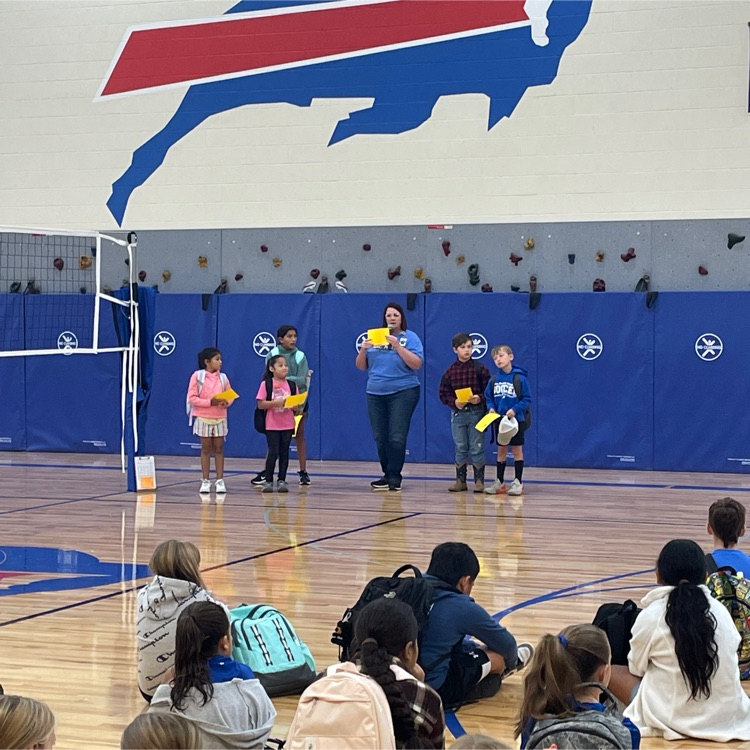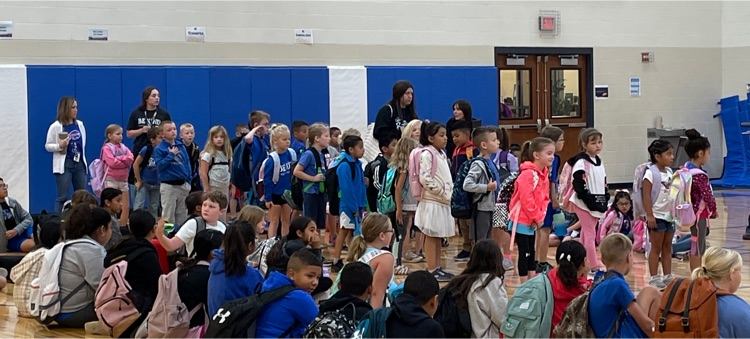 Fourth graders engage in partner talks when discussing details from a text.
Fourth grade choral reading their text.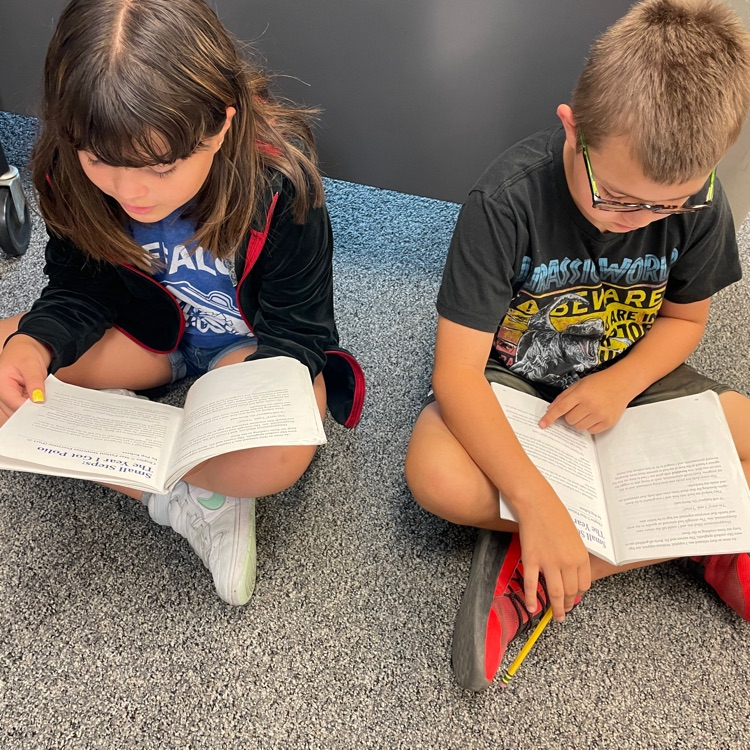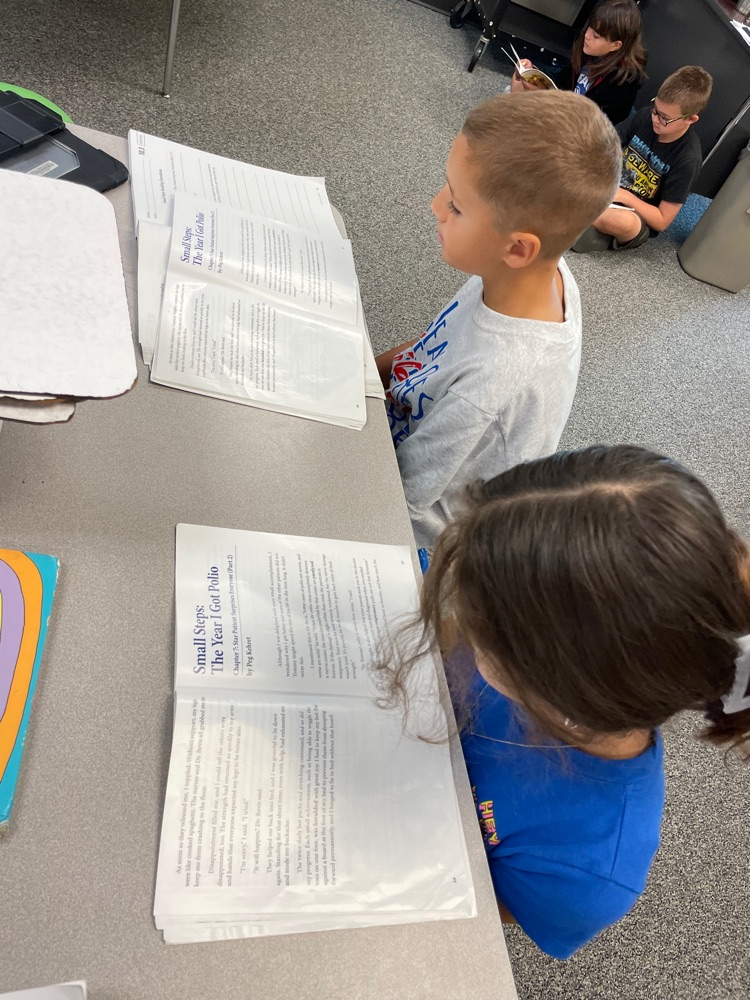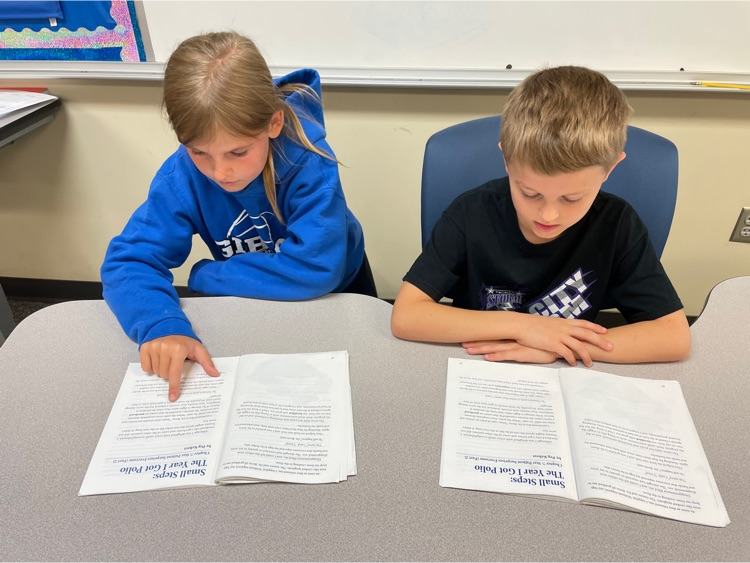 Support Autism and Braxton! We are extending the sales period for the Gibbon Autism shirts.  Sales will continue through Wednesday, September 27.    We hope to increase sales/profits as all proceeds will go to Braxton Schoff.   A care package will be sent to Braxton at Children's Hospital in Omaha where he is fighting Leukemia.  Money not used to purchase items for the care package will be given to the family to assist with ongoing travel expenses.  Order your shirt in the High School or Elementary Office.   Orders will also be available during Parent -Parent-teacher conferences on September 25 and 27. Link to order form
https://docs.google.com/document/d/1tlpl0_gNXljUMu27o8UD-E24uH_dUe2R/edit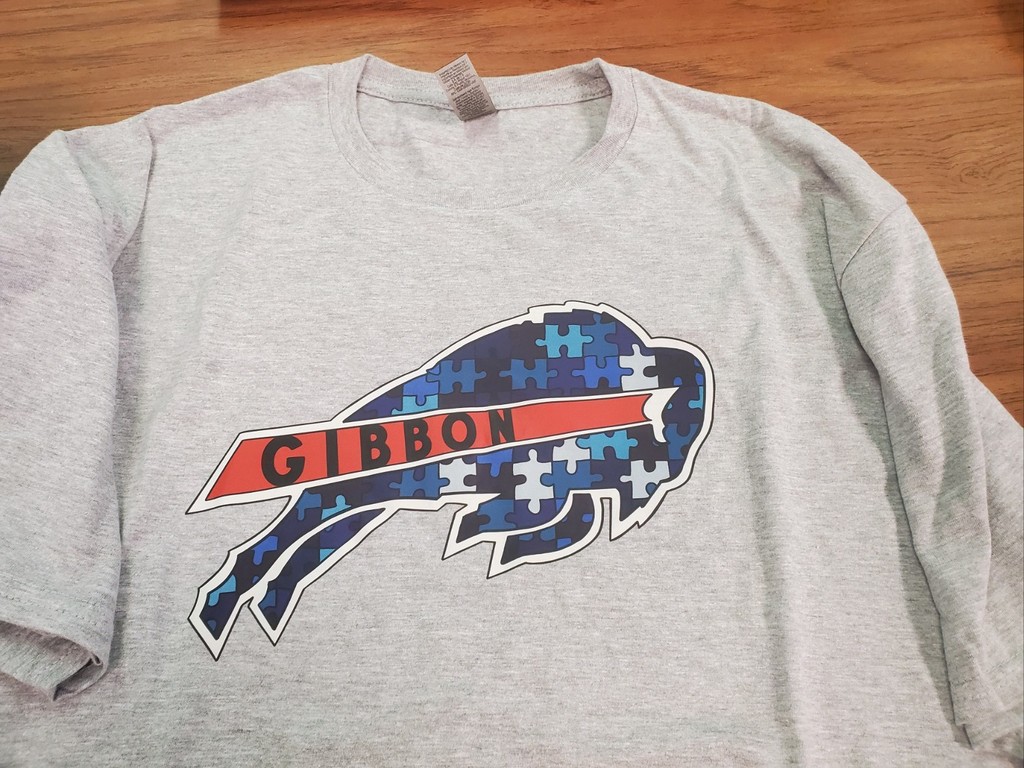 Mrs. Clevenger's class collaborate to write a refutation on a topic.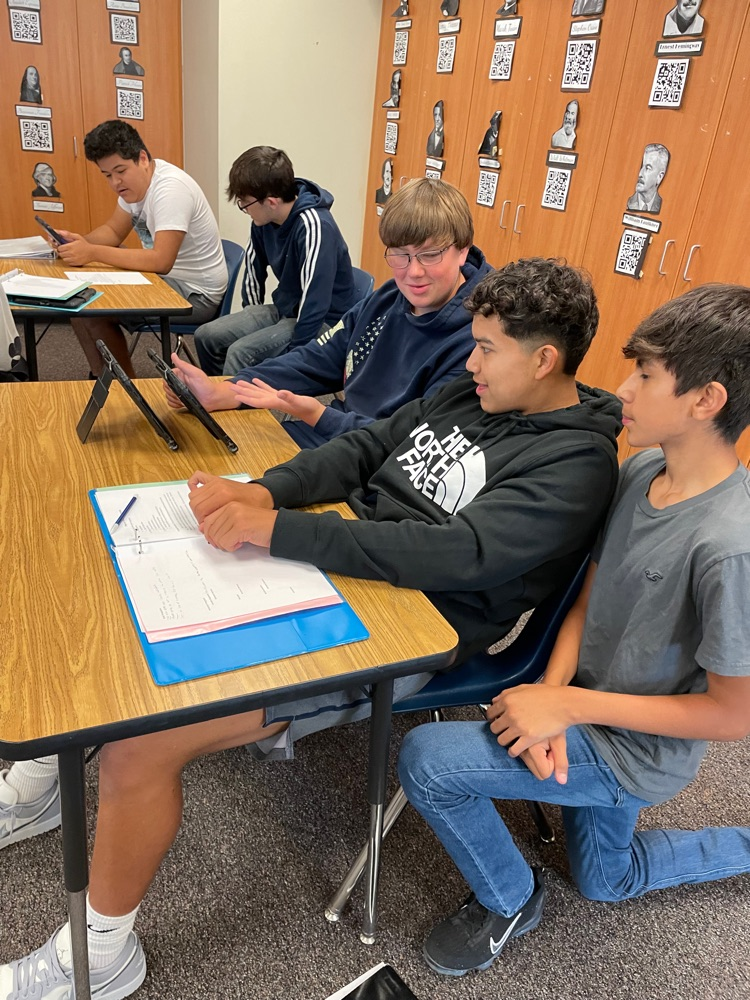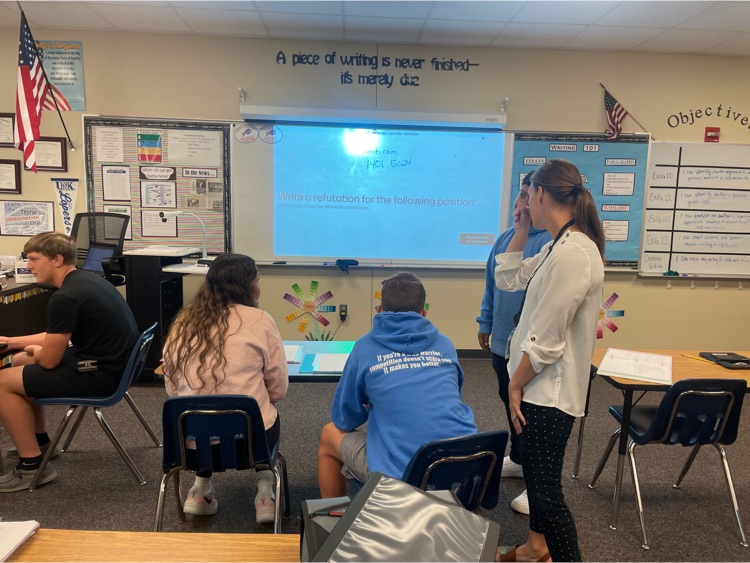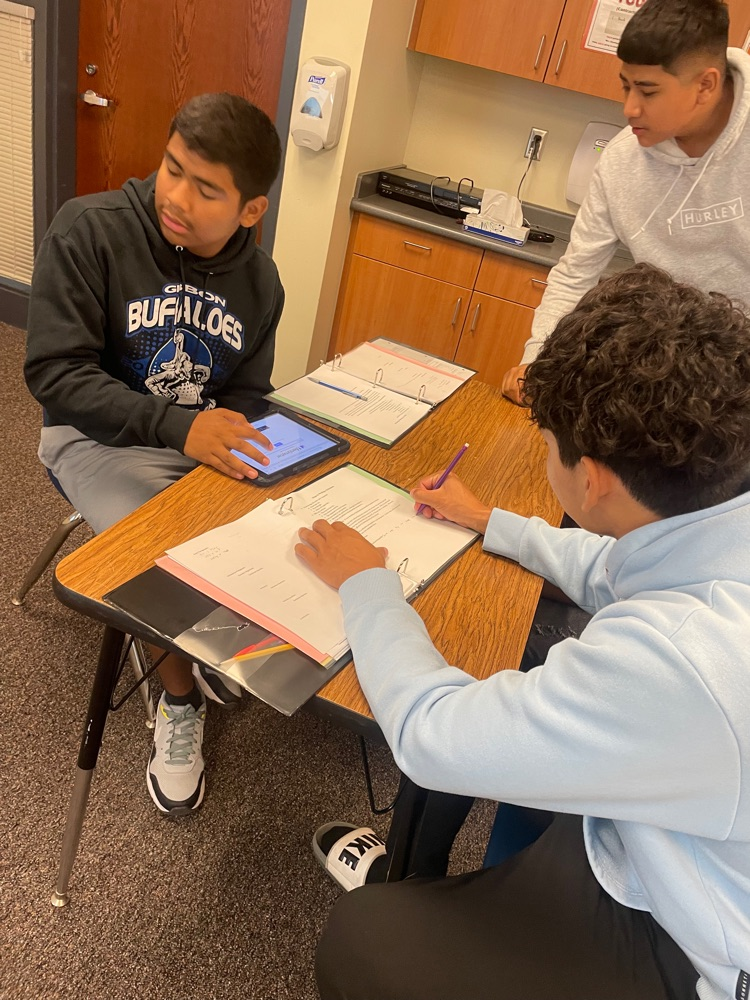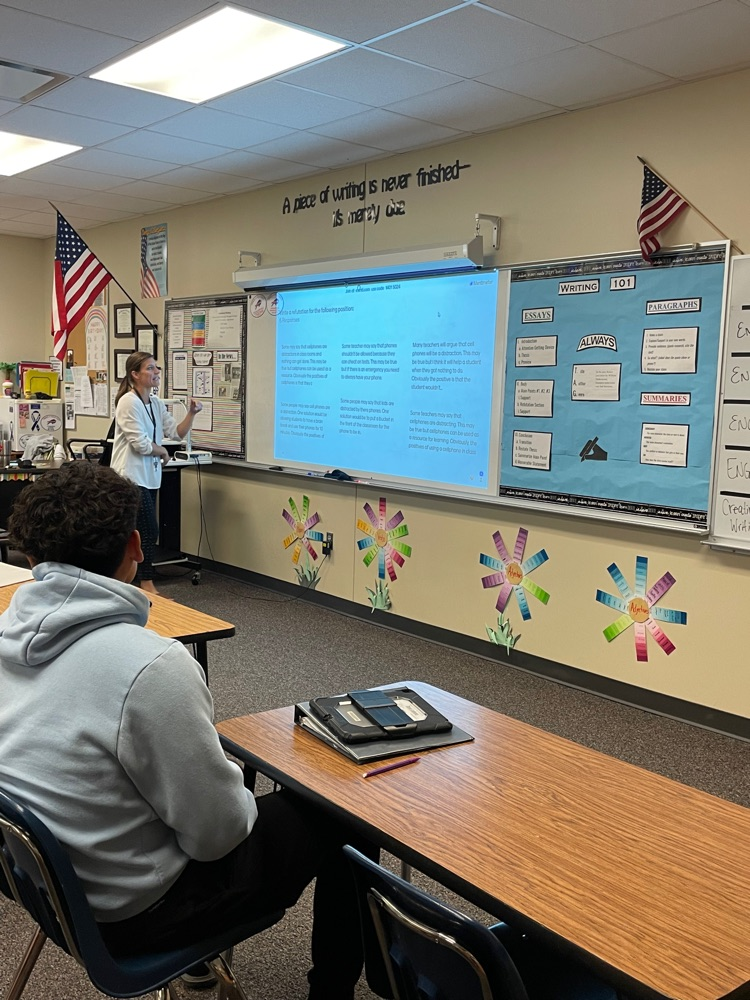 Preschool name fun!

Football Friday at Gibbon High School! Join us in person or go online to striv.tv/gibbon to watch the Buffaloes vs. Bluehawks at 7 pm! Thanks to our platinum sponsors and numerous other sponsors who make this broadcast available! @Hastings_STC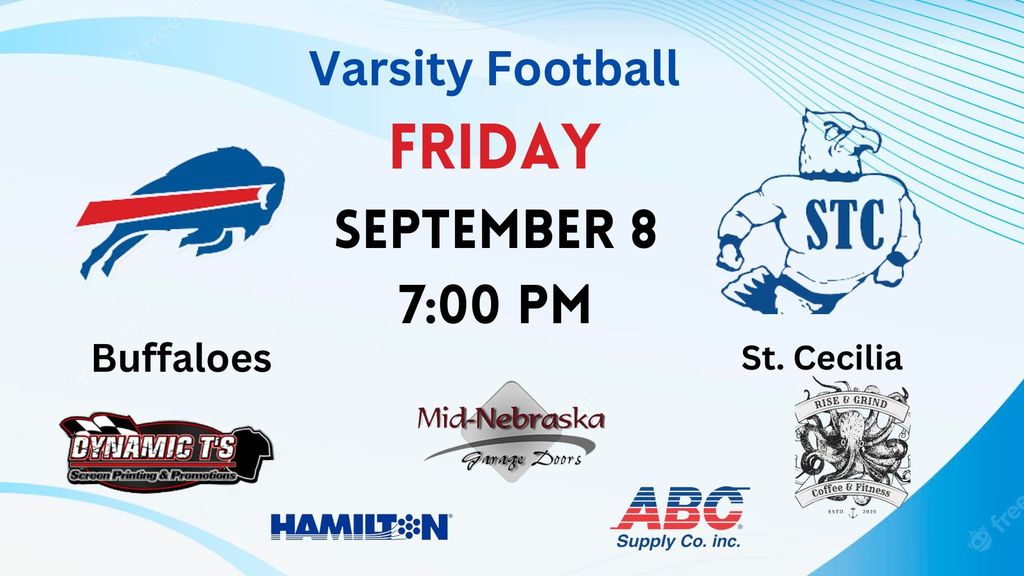 Thankful Thursday during morning meeting in the gym. These little buffs had lots to be thankful for.

This year for Homecoming, 7th-12th students will be 'tailgating' in the parking lot on Friday, September 15th! Parents and community members feel free to join them at any time during the day. We'd love to see your support! If anyone is interested in helping with any of the activities, please contact Mrs. Stark at
amanda.stark@gibbonpublic.org
Homecoming 2023 will be September 11th - 16th! Dress up days and dance info are below! More info to come soon! Please note the dance is only for 9-12th graders. A junior high dance will be later in the year!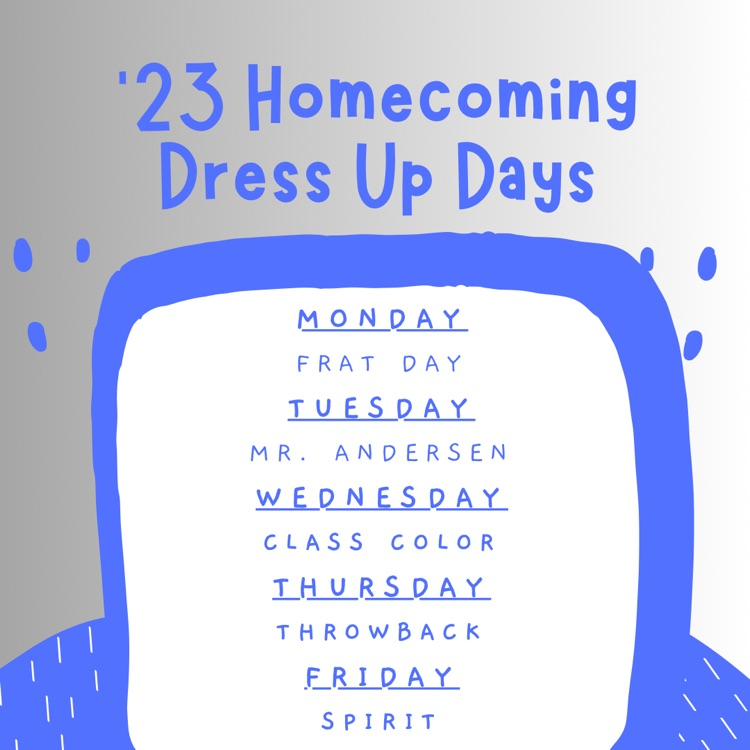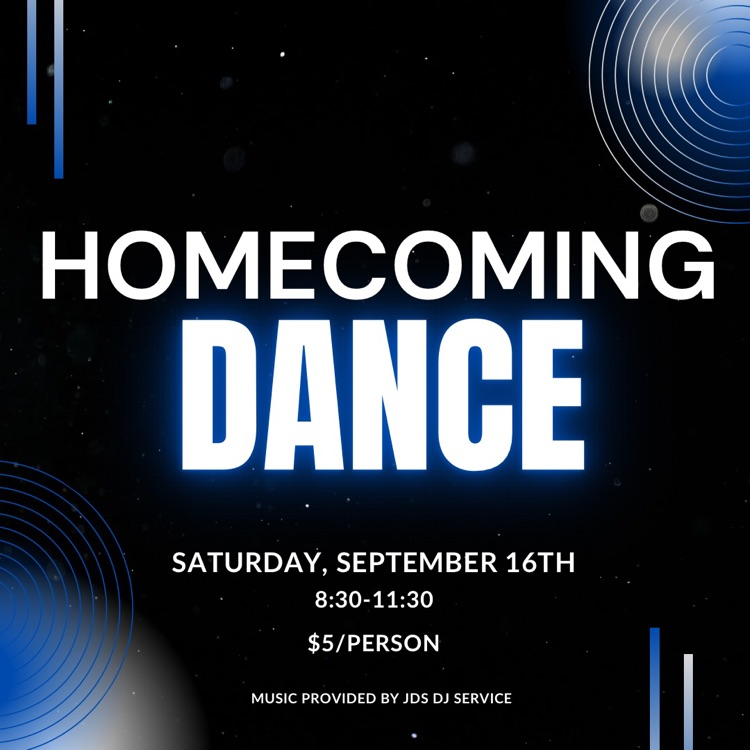 School Picture Day is coming!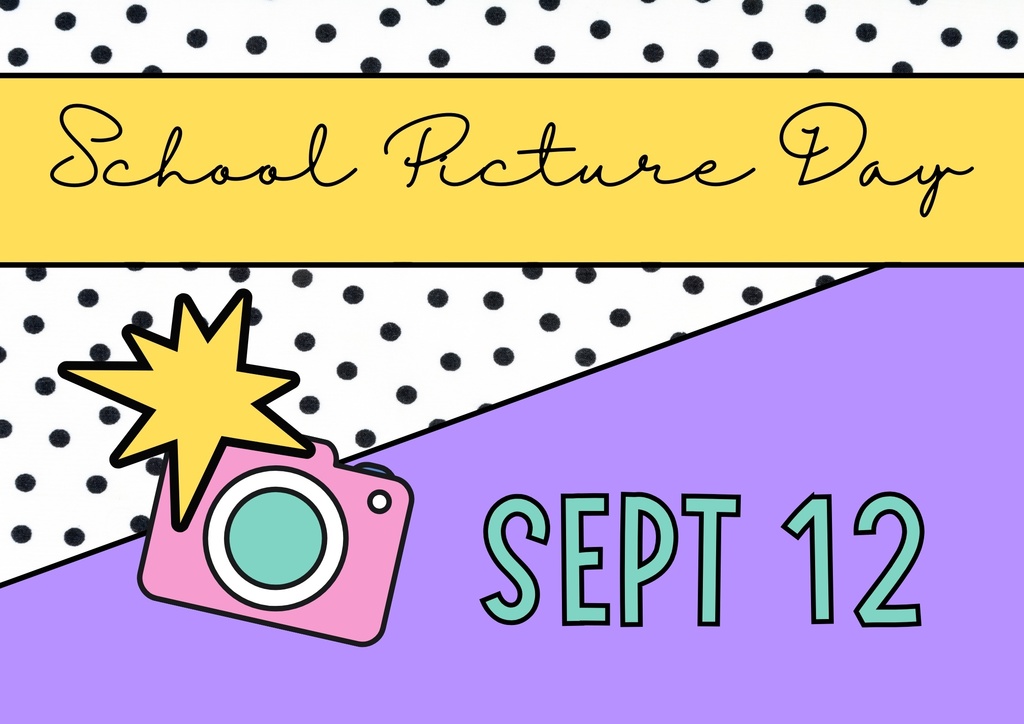 FOOTBALL @ WOOD RIVER - UPDATE - Just received more information from WRHS for Gibbon fans. They are expecting a larger than normal crowd. In addition to the bleachers on the north side, consider bringing lawn chairs and please stay off the track. GO BUFFS!

FOOTBALL @ WOOD RIVER TONIGHT 9/1/23- FAN SEATING: Gibbon fans will occupy the bleachers on the north side of the field behind our sideline. (Remember 8pm kickoff) Go Buffs!

Visit with Nurse Karmynn about germs and staying healthy!
Practicing letters in preschool is so much fun!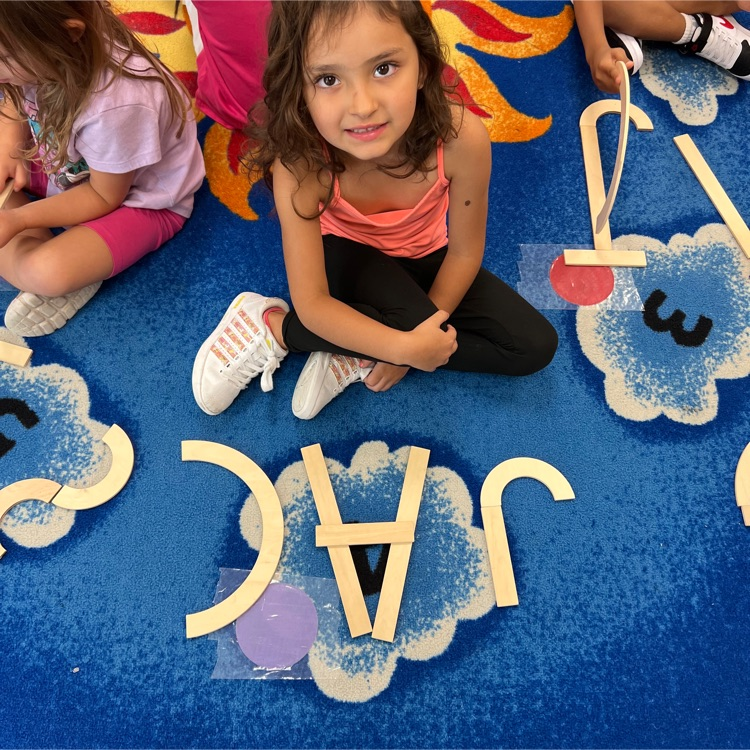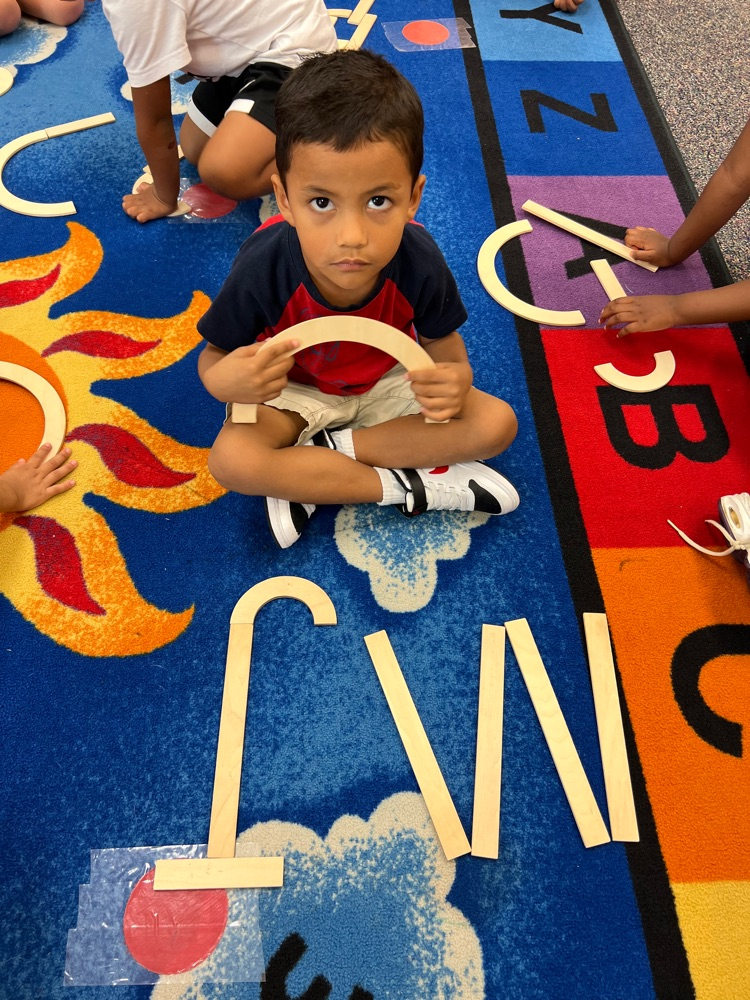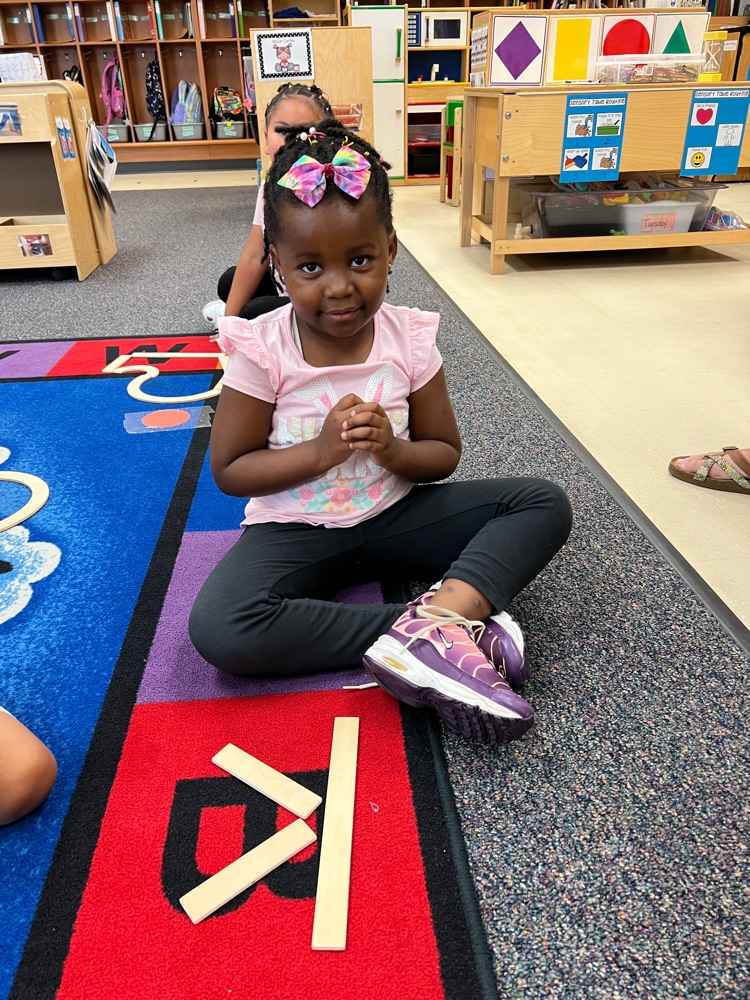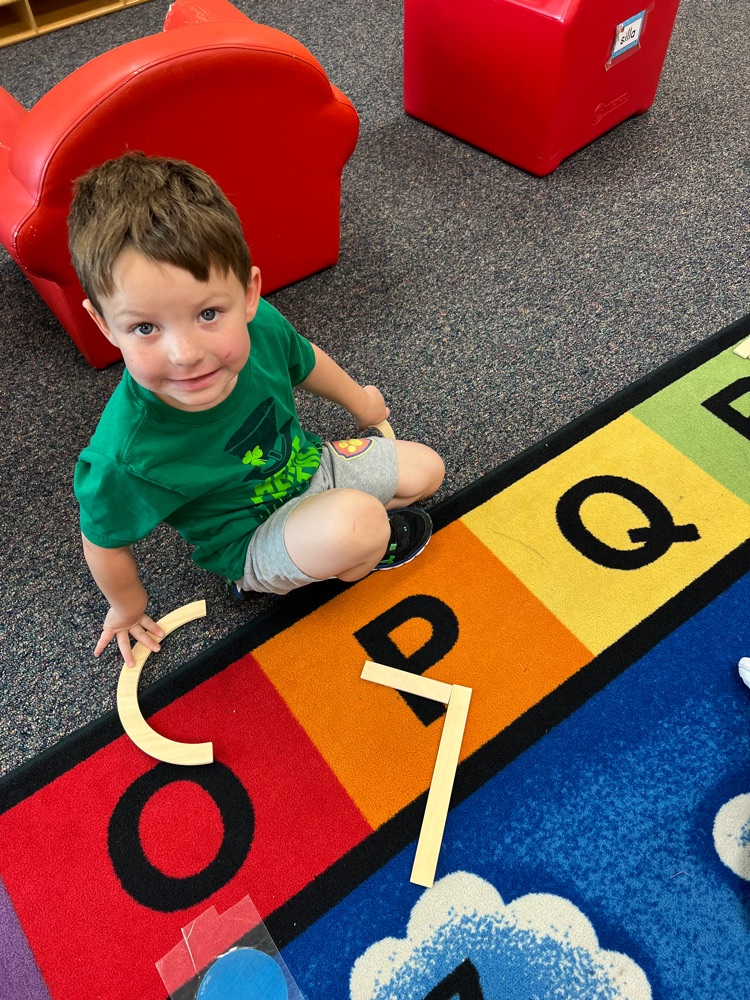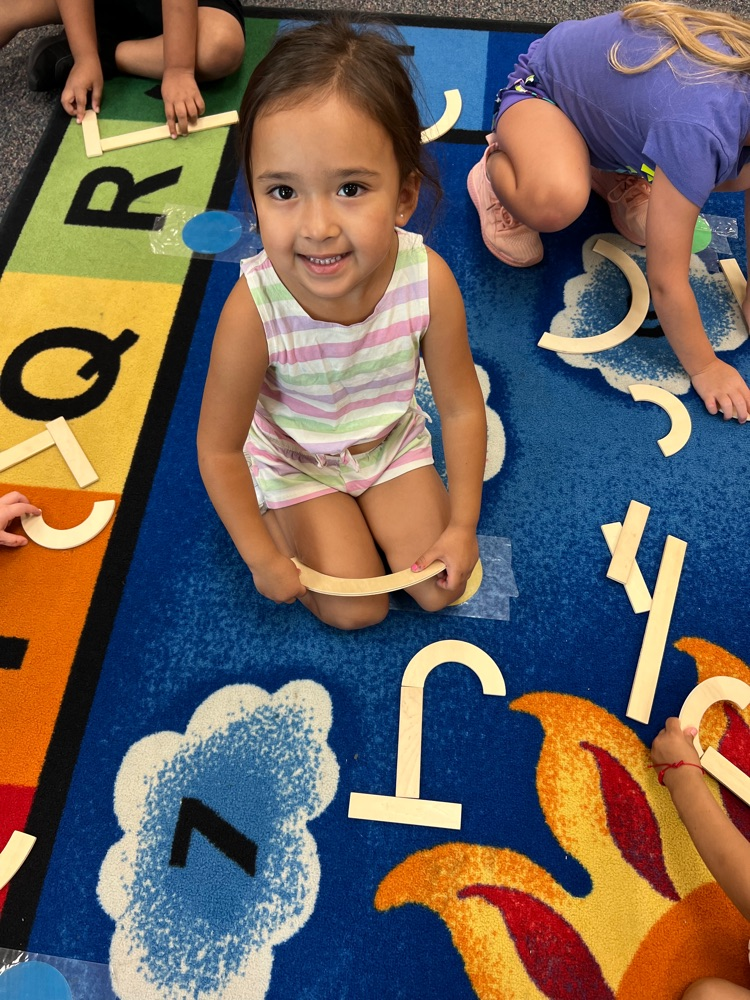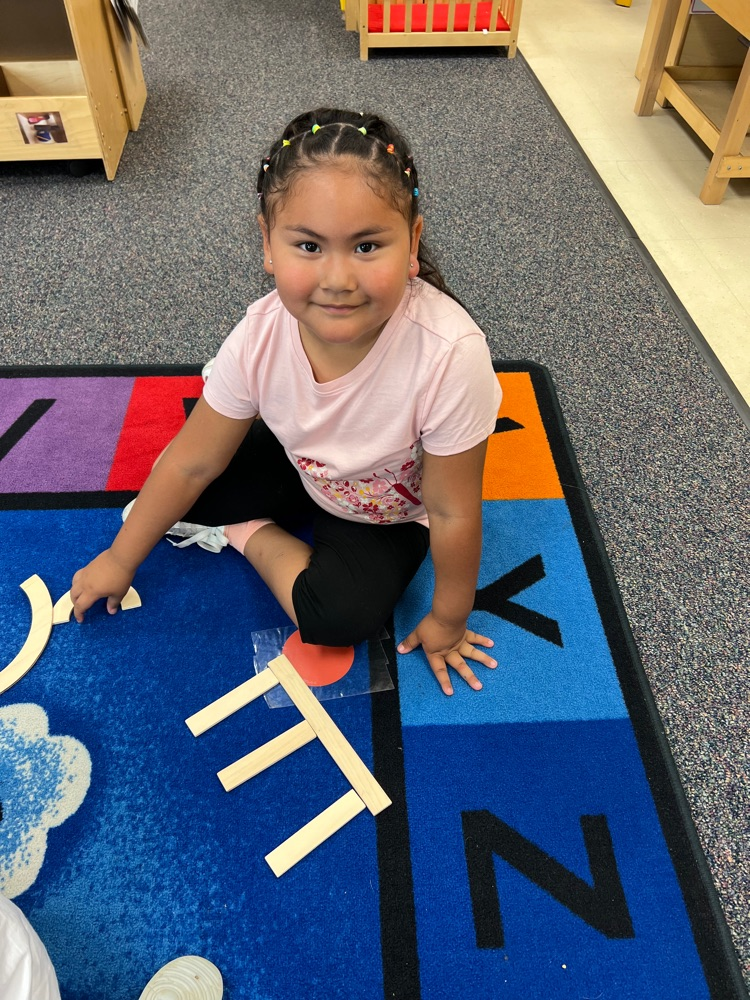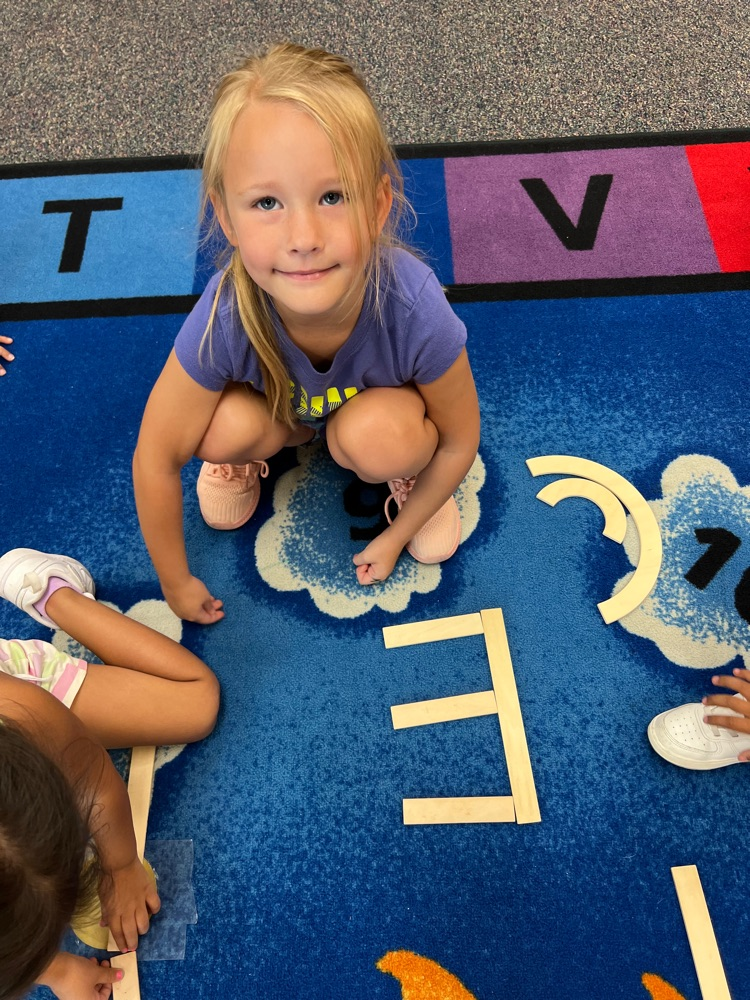 Please give blood today at the Gibbon Faith UMC in Gibbon starting at Noon-5:30 pm. Walk-in appointments are available or schedule online at redcrossblood.org. Your donation today could save 3 lives! This blood drive is hosted by Gibbon FBLA and the American Red Cross!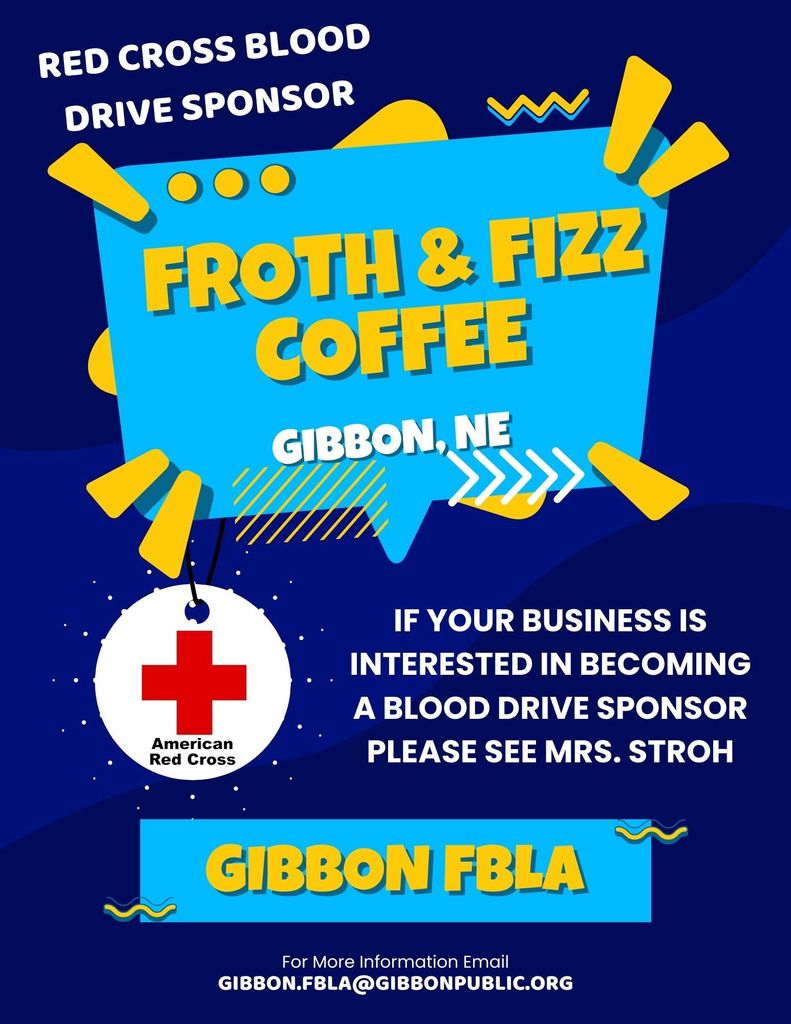 FOOTBALL TAILGATE @ WOOD RIVER - FRIDAY 9/1/23 - Serving 6pm through halftime Burger, chips, water - $7 (extra burger $3) Hot dog, chips, water - $6 (extra hot dog $2)

VOLLEYBALL 8/31/23 @ Sandhills - Schedule: JV Game: STK vs. Gibbon @ 3:45 Varsity Game 1: STK vs. Gibbon @ 5:00. Varsity Game 2: Gibbon vs. Ravenna to follow. GO BUFFS!