This Friday's football game versus Centura will be broadcast on 98.9 FM "Power99" and online at platteriverpreps.com. Kickoff is set for 7:00 pm.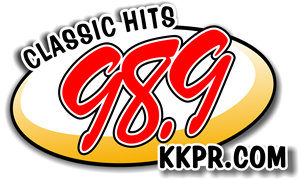 The Gibbon Girls Golf Team finished a busy week competing at the Centura Invite today. The team placed 4th out of 9 teams and brought home 3 medals--Daniela Corona T12, Melany Vasquez 14th, and Maribel Gutierrez earned her first individual medal finishing in 15th.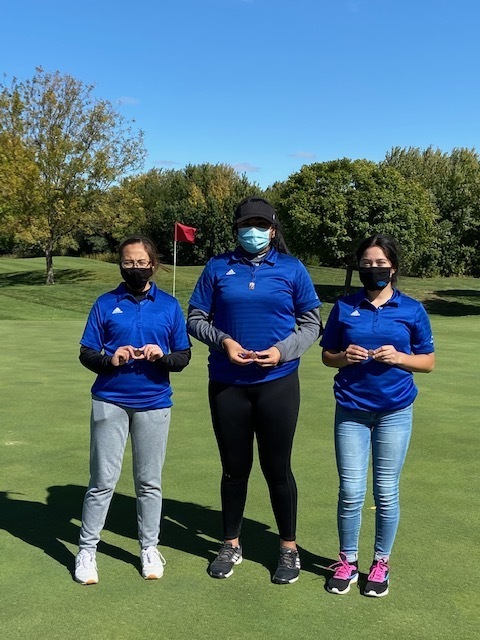 Gibbon Public Schools is selling used 4th Gen iPads for $40 while supplies last. iPad Model: MD510LL/A, 16Gb, 9.7-inch Retina, iOS 10.3.3 only. iPads are sold 'AS-IS'. Contact the District Office.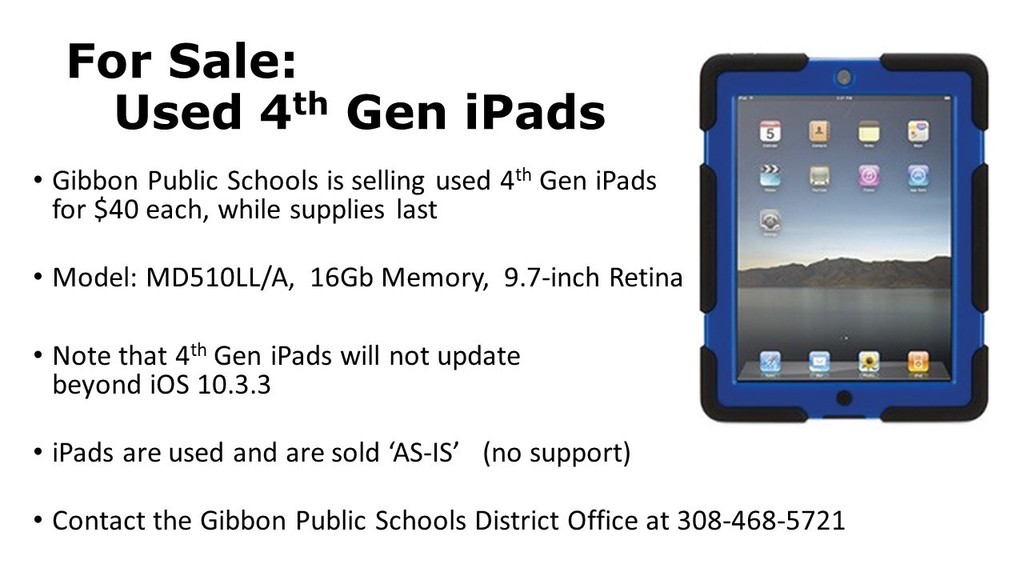 Gibbon Public Schools has initiated new precautions to prevent the spread of COVID-19 at all athletic events and activities. MASKS are now REQUIRED to be worn at all times. This includes when entering and leaving district facilities and while in attendance at the event.


Three girls earned a medal at the Ravenna Golf Invite: Andrea, T4-100; Melany T10-109; Carla 15th-116. Good job, girls!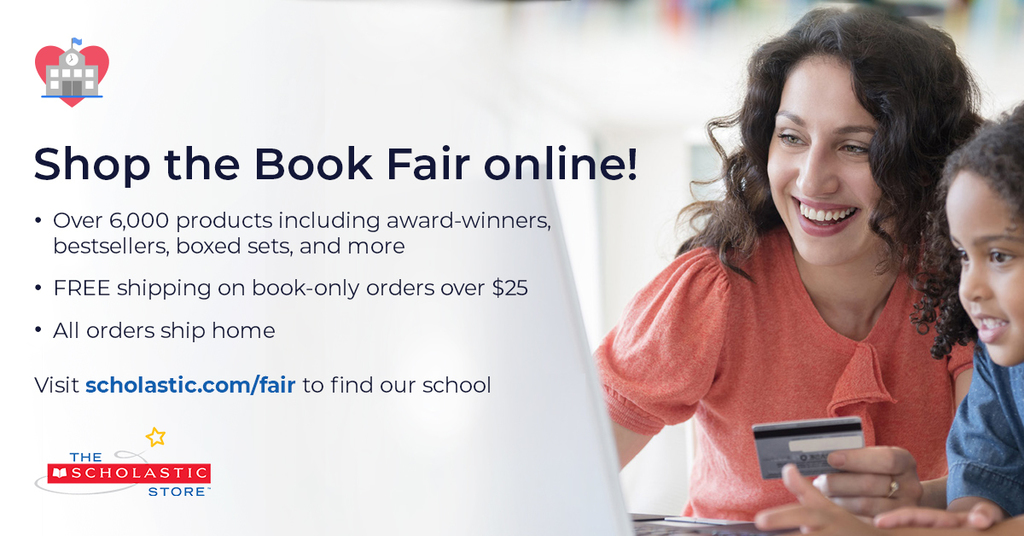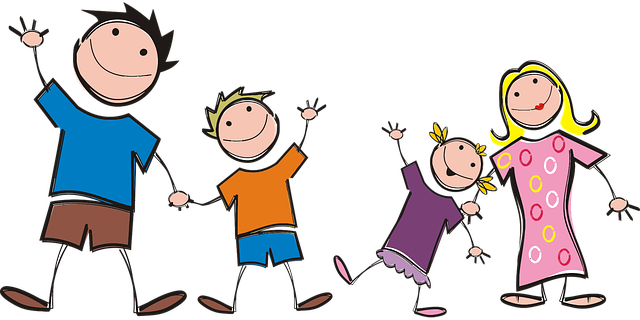 A general overview video of Schoology for parents -
https://youtu.be/pJTmfbFO-Ik
Keep in mind, the grades in PowerSchool are the ones to follow! The grades in Schoology are often a work in progress.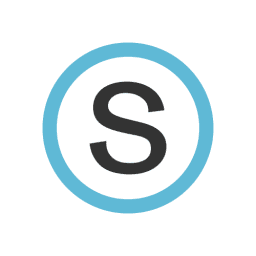 The football game scheduled for this Friday, October 2, at Twin River has been cancelled due to the Twin River football team being quarantined. A replacement game has not been scheduled at this time.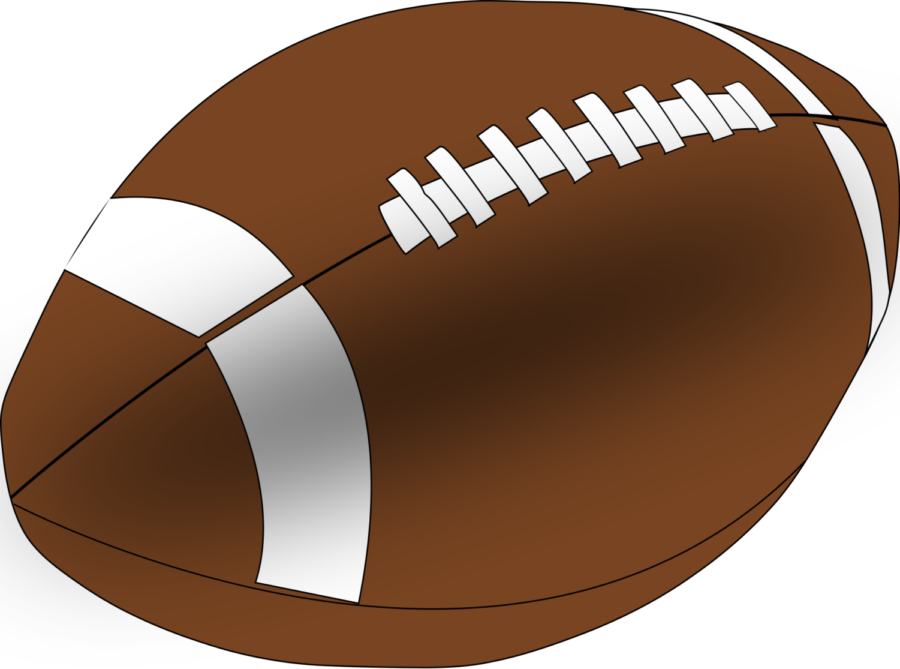 Great job girls golf team at Lou-Platte Conference today. The team shot a season best 454 placing 4th out of 7 teams at Centura Hills. Daniela Corona placed 10th shooting a personal best of 105 and Melany Vasquez placed 11th with a 108.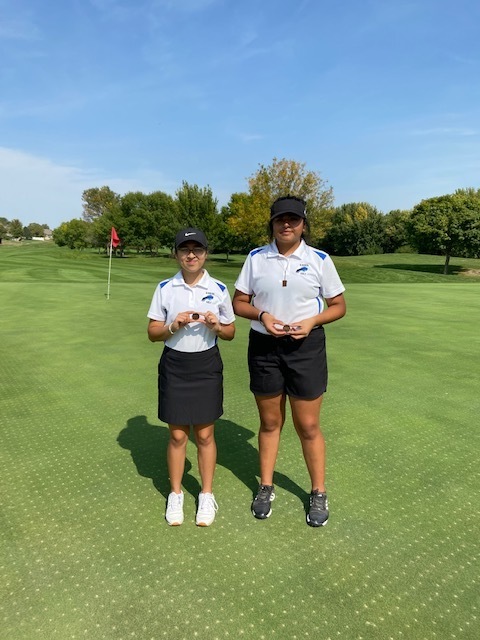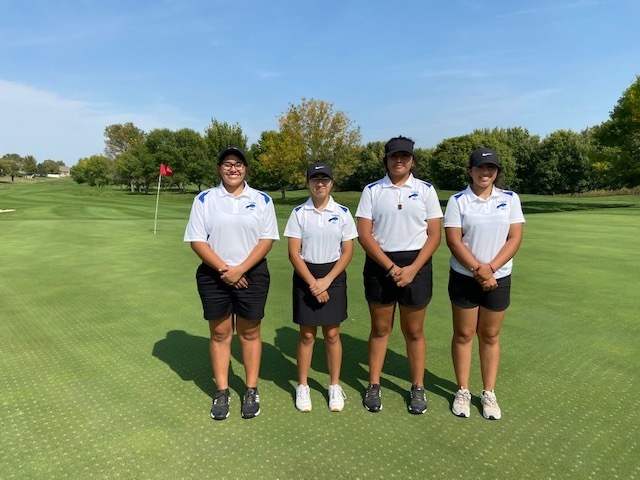 Information From Ravenna HS for their girls golf invite on 9/29: Parents/fans will need a mask to go into the club house, but otherwise a mask is not required on the course unless social distancing is not possible.

Good job representing your school today at the Gibbon 3-Girl Golf Scramble.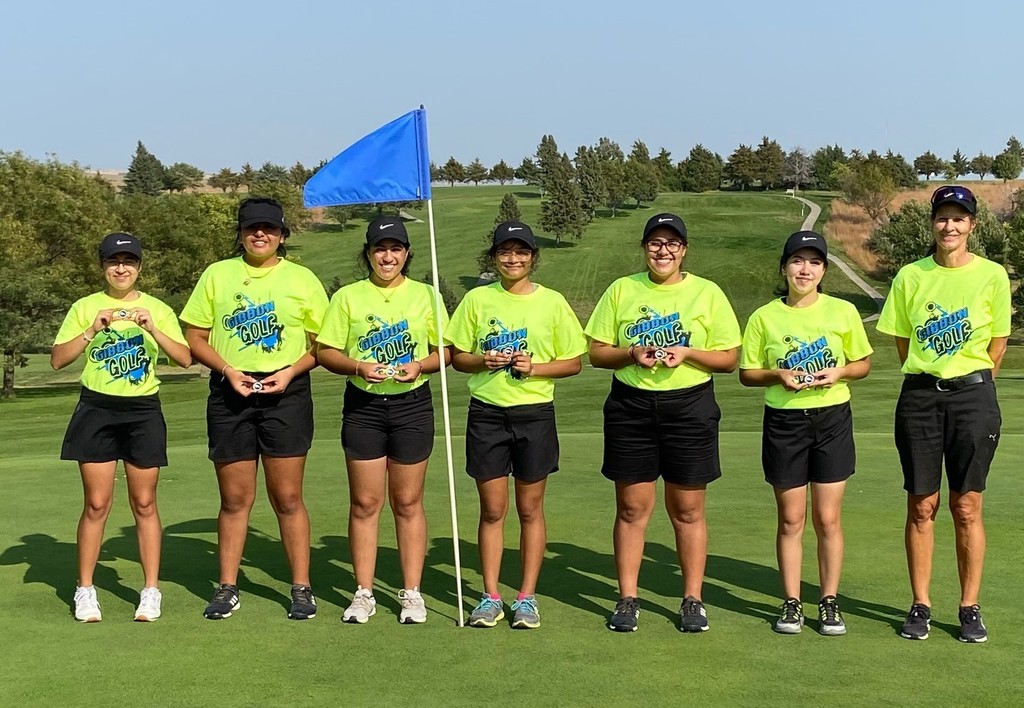 Don't forget...tomorrow is PICTURE DAY! Bring your smiles! #GibbonNation #schoolpictureday #smiles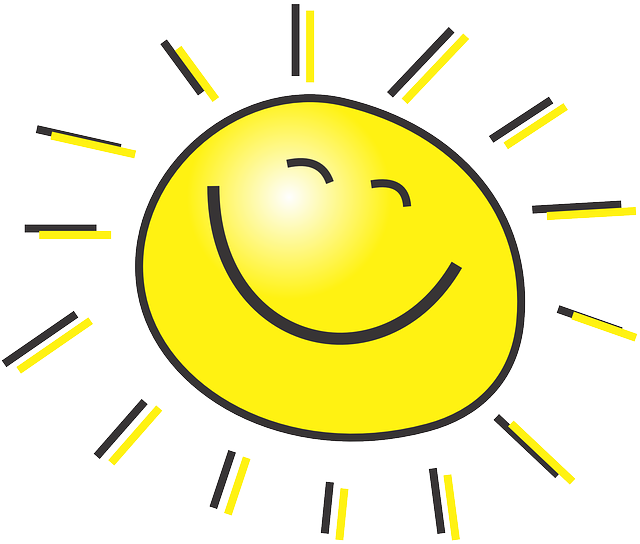 Scholastic online book fair begins Friday, September 25th and runs through Thursday, October 8th. #readingisfun #GibbonNation #librarylife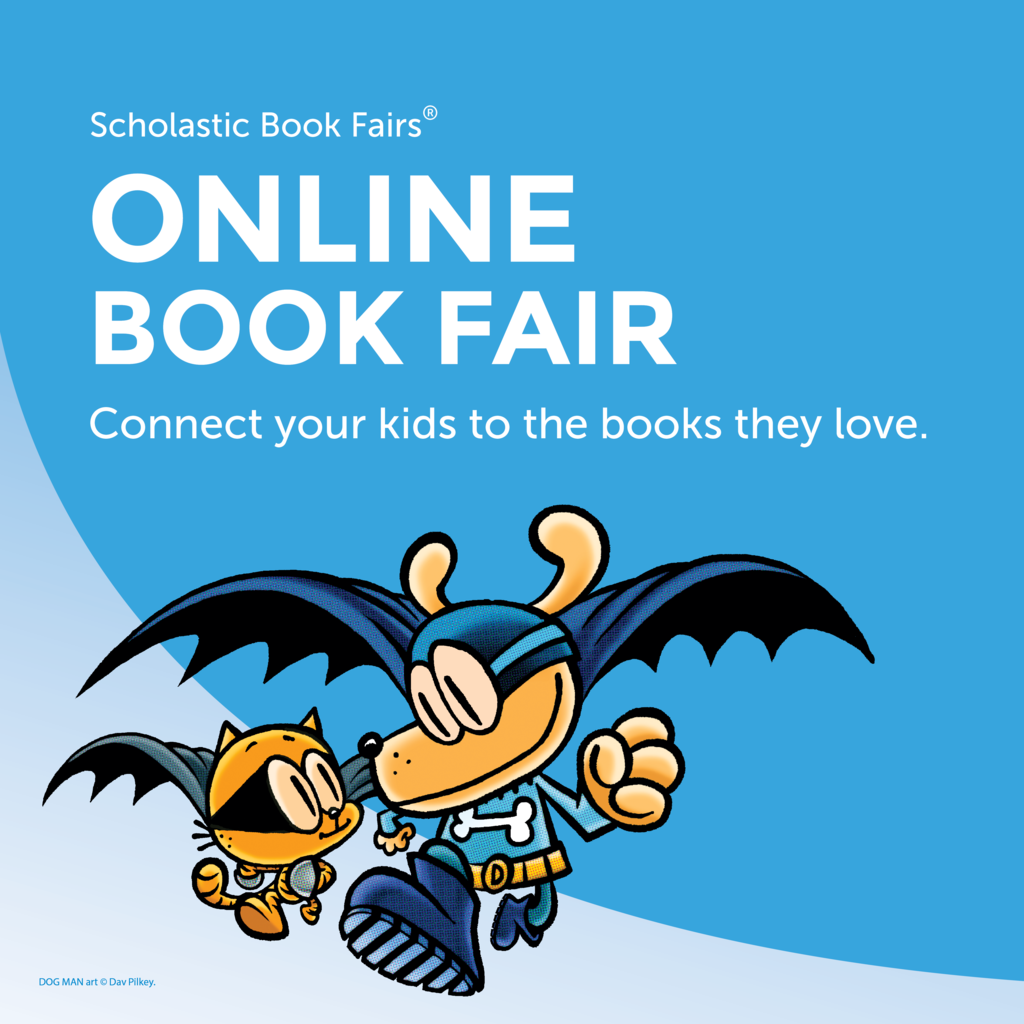 The volleyball triangular scheduled for tomorrow, September 22, with Arcadia-Loup City and Shelton will now be a dual only between Gibbon and Arcadia-Loup City. There will be 9th grade, junior varsity, and varsity games beginning at 5 pm.


Parent-Teacher Conferences scheduled for Monday, September 28th and Wednesday, September 30th will be held virtually through Zoom. Please look for more information coming later today. #WeAreGibbon


The Gibbon Girls Golf Team finished up a busy week with two girls earning individual medals at the Minden Invite: Andrea, 14th; and Melany, 15th.