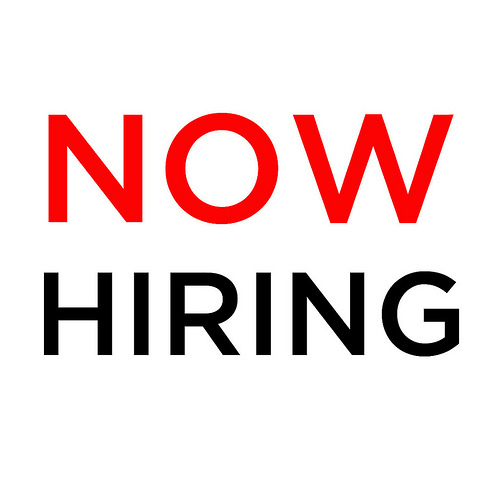 2021-2022 Employment Opportunity
Carolyn Reinertson
Wednesday, February 17, 2021
Gibbon Public Schools is seeking applicants for the 2021-2022 school year for the following positions:
Certified Positions:
1:00 FTE 7-12 English Language Arts
1:00 FTE Secondary Special Education Teacher
Classified Positions:
Paraprofessional Educator
Coaches and Extra-Curricular Positions Anticipated:
Speech Coach
Varsity Head or Assistant Girls Basketball Coach
Varsity Volleyball Assistant Coach
Junior High Assistant Football Coach
Junior High Assistant Girls Volleyball Coach
Junior High Assistant Girls Basketball Coach
Click on the following link for additional details regarding these positions and the application process: 2021-2022 Employment Opportunities
The Gibbon Public School District does not discriminate on the basis of sex in any educational program or activity that it operates. The District is required by Title IX (20 U.S.C. § 1681) and 34 CFR Part 106 not to discriminate in such a manner. This requirement not to discriminate also applies to admission and employment.